Best Resources & Tools To Grow Your Blogging Business
June 20 , 2020 by Ameya Mathur | TheTeenageBlogger.com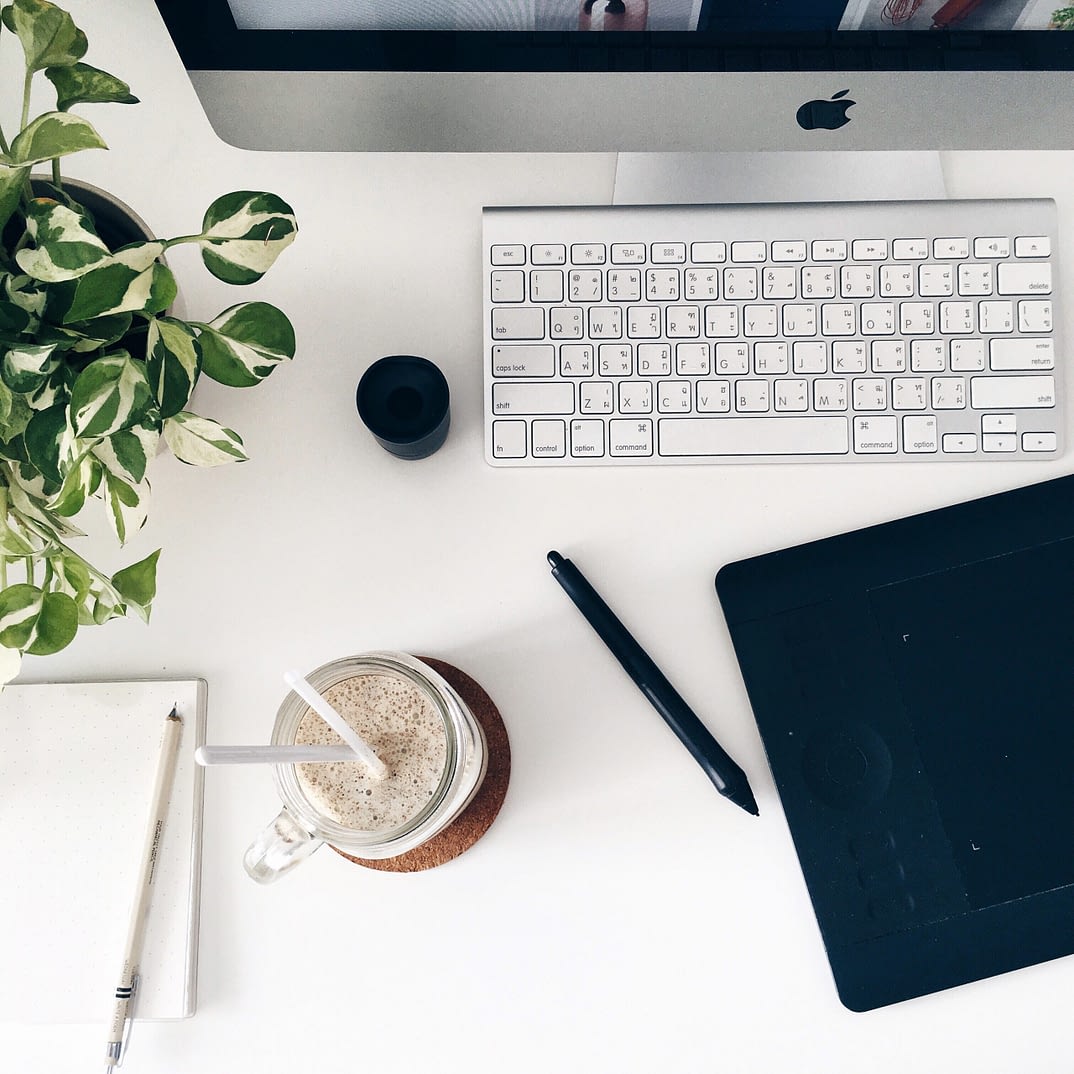 Tools For Building A Blog
Whether you're a complete newbie, or have little experience and want to take your blogging experience to the next level by adding features, functionalities, and improving performance quality, I have something for you!
Below you'll find a list of services/products/resources I personally recommend and guarantee will help you grow your blog.
[Affiliate Disclosure: This page has affiliate links. If you so choose to follow one of these links and make a purchase, I will earn a small commission paid to me by the company, and at no expense to you.]
SiteGround has been the best option for me in terms of WordPress Hosting and I strongly recommend it to you as well! Starting at only $3.95 per month (annual payment plan), SiteGround offers free SSL, unlimited business emails, free daily backups, Built in caching plugin to boost site performance, CDN with Cloudfare, 24×7 super friendly support.
Also check out:
==> How To Start a WordPress Blog in 2020
==> How To Buy SiteGround Hosting
After having a domain and hosting, you have to design your blog with an appropriate theme and a page builder. Elementor is one of the most popular page builders out there. Quite easy to use, Elementor has revolutionized the modern website designs.
The Teenage Blogger  has been built with Astra theme and the Elementor Page builder. This combo works like magic! 
If you really want a professionally designed blog or website and want something easy to use such as a drag-or-drop visual builder, then Elementor is perfect for you.
Astra Theme: Although most free themes don't have premium quality, design and features, however Astra is a total exception to these. This free theme has made an outstanding reputation today in the marketplace because of its sleek, simple and responsive design. Even this blog is built on Astra theme and Elementor Pro combo!
Divi Theme: Divi theme is yet another masterpiece created by Elegant themes. This premium theme has gained enormous popularity in the market because of it's mindblowing features and design.
Moreover Divi comes along with a Divi Builder plugin as well! The Divi builder is quite similar to Elementor Pro page builder in terms of visual page designing features. The best thing is that the Divi Builder works on all other themes and not just the Divi theme!
Bluchic Themes: If you are a female blogger or wish to be one, Bluchic has some awesome feminine themes for you. Their themes are very professionally designed, most of them are compatible with Elementor Pro and Divi Builder. Also they have an outstanding support and installation guide for non-technicals.
Tools For Email Marketing
Although a number of email marketing platforms are available as an option for every type of business, however ConvertKit has been the best of all. This platform makes creating multiple forms, multiple tags, sequences or automation for different opt-in lead magnets very easy and manageable. 
As a blogger, you'll have to create a lot of lead magnets, freebies and incentives across your blog posts in order to grow your email list. ConvertKit's super intuitive interface makes offering these freebies and incentives very simple and smooth.
Another alternative that competes with ConvertKit is Aweber. This platform has a number of awesome features that has made it a quite popular email marketing platform these days.
The best thing is that Aweber is free until 500 subscribers and that too with full premium features! Moreover Aweber is cheaper than Convertkit which makes it the best platform for total beginners.
Tools For Creating Online Courses
If you have gained some experience in the Internet Marketing and Blogging Industry, you might plan to create some courses for you audience. To create an awesome online course you require a powerful and an intuitive platform.
Podia is the best option for this purpose. Podia offers quite attractive feature to all types of content creators such as a website, email campaigns, live community, sales page builder etc.
Podia's pricing range starts from $39/month and also offers a 14-day free trial!
Alternatives: Beside Podia, there are many other platforms available however I would like to recommend to you only those which I have tried myself and found worth the price:
TEACHABLE : This is an another powerful and easy to use platform for online course creators. Teachable has a free plan with various features such as unlimited websites, unlimited hosting etc. however they charge an additional $1 + 10% fee on every sale of a free course. Hence it's basic plan proves to be better which starts at 39$/month.


Graphic Designs and resources
If you aren't familiar with Canva, you are missing a lot! Canva is an awesome tool that makes creating graphics and digital printables very easy and efficient. Canva has millions of stock photos and also integrates seamlessly with other websites like pexels and Pixabay.
Canva Pro users get access to all the premium vectors, photos and graphic elements from Canva's own library/assets. You'll not find this type of tool anywhere else!