Creating a better user experience for readers should always be the first priority for blog or website owners.
It really doesn't matter what niche is your blog or website based on, it's your sole responsibility to ensure that you provide the best possible experience to your audience so that they would happily return again and again.
Creating Quality content is one of the most simple and fundamental ways to do this. Giving content that readers are interested in, will build a foundation for a good reader experience.
Besides this, there are also some other outstanding strategies that can be used to enhance your reader's experience thus creating a more user-friendly blog or website.
So, in this post I'll be sharing eight WordPress Plugins that will help you boost user experience in various ways.
8 WordPress WordPress Plugins to Improve User Experience
I will be mentioning both free as well as premium paid plugins, so there might be more than eight plugins. This is just to provide you more alternatives if you can't go with just one 🙂.
1. WP Reading Progress Plugin
Trends on the internet change very often. Nowadays people have limited time and before reading a post, they wish to know how long the piece of content is and how much time is needed to invest in it.
Putting a Reading Progress bar allows people to see their reading status: how much they have read and how much is left.
WP Reading Progress is a free plugin that you can use to create a progress bar. It's quite easy to use and has various customizing options such as:
Selecting different colors
Location of your choice: Top or Bottom of the screen
Adding Progress bar to just the content in the WordPress editor or to the entire page
Adding Progress bar only to certain types of content
2. Reading Time WP Plugin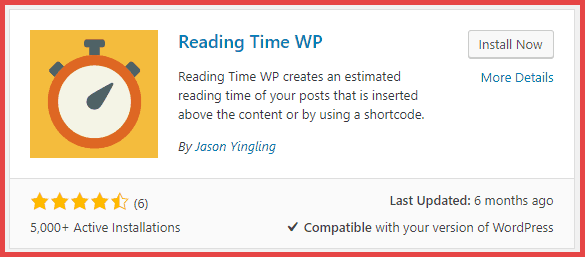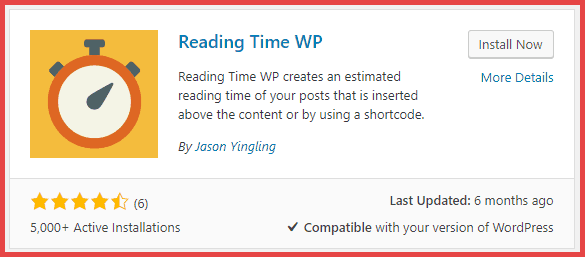 Besides setting up a Progress bar you can also help people analyse how much time do they need to invest in a post by adding an estimated reading time data.
Let's say, you told your audience that a particular post would take approximately 11 minutes to read. This might prompt them to bookmark the post for later if they are on a five-minute coffee break.
The Reading Time WP plugin (free) will add an estimated reading time in a very easy way. It automatically adds the approx reading time at the top of your blog posts.
If you wish, you can insert the reading time manually as well using a shortcode.
Another plugin that you can also use is the Read Meter plugin (free), which adds both a reading progress bar and an estimated reading time.
The latter comes from the same developer as the Astra theme, which is the theme used here at The Teenage Blogger.
3. WP Rocket Plugin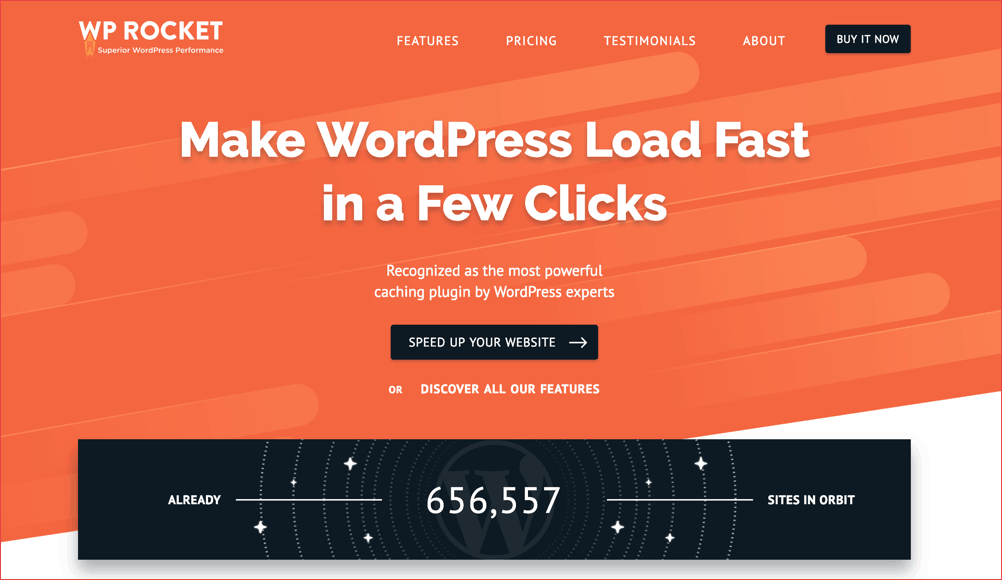 Google considers site speed as an important factor for ranking websites. Therefore you should ensure that your site loads quickly else your visitors are going to have a bad experience.
A WordPress caching plugin can be used to speed up your website. However, besides having page caching it is necessary for you to implement other performance best practices also.
Although my favorite and recommended hosting SiteGround has it's own caching plugin, SG Optimizer, still I prefer to use another premium plugin WP Rocket for the same.
WP Rocket – starting at $49, it makes it a lot more easier to implement all the necessary and important speed practices in the best way.
Some good and free alternatives for WP Rocket are:
Certainly, there are many other aspects to boost your site speed, however using the best WordPress hosting SiteGround along with WP Rocket can really make a big difference.
4. WPFront Scroll Top Plugin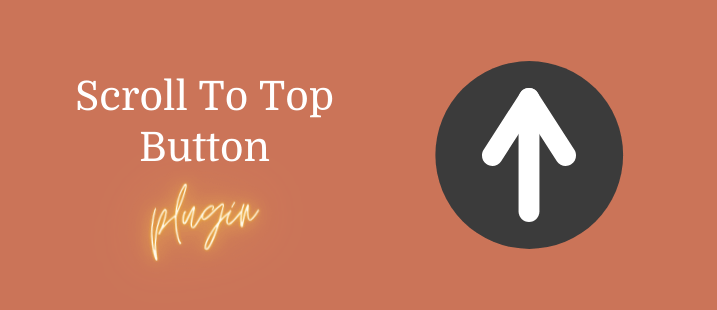 This plugin is for those bloggers who publish long-written content posts. Often it becomes annoying for readers to manually scroll to the top of the website all the way back once they finish a post and want to access the main front navigation.
A "back to top" button enables them to easily jump to the top of the post with just a single click.
See the bottom-right corner of this website.
For the TheTeenageBlogger button, Astra theme's built in back-to-top feature has been used. This is the reason I like Astra theme a lot and recommend to you as well!
Alternatively, you can add a button to other WordPress themes with the WPFront Scroll Top free plugin.
5. Simple Lightbox Plugin
If you are into publishing a lot of attractive and interesting images, there is always a possibility that your readers/visitors might want to enlarge or zoom in the images to see more details.
Having the free Simple Lightbox plugin can let your visitors to view the full resolution image whenever they click on it.
The best thing is that it won't take them away from a particular page rather it just loads the full resolution image as a popup.
6. Sticky Header/Menu On Scroll Plugin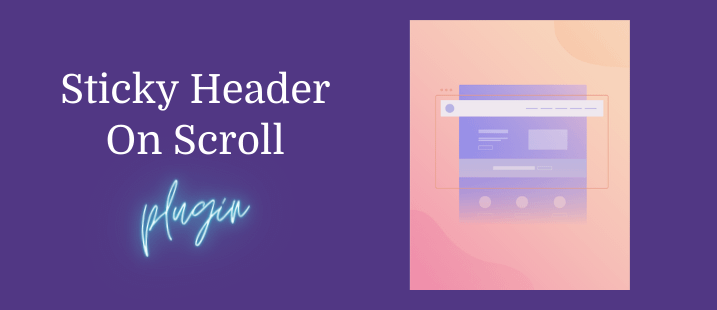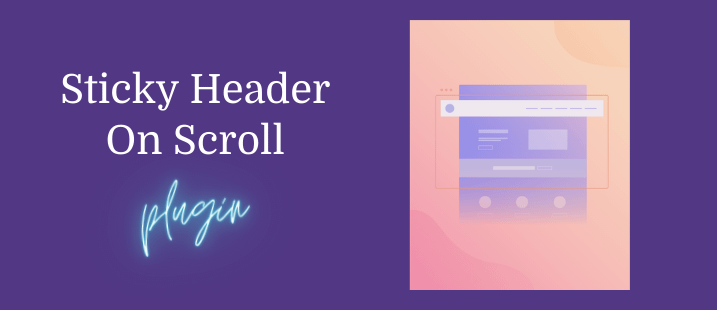 The Navigation menu makes it easy for readers/visitors to navigate across the key areas of a website. Majority of themes hide the navigation menu on scrolling down which limits the accessibility of the user.
One method to avoid this is issue is by using a back-to-top button, which I discussed earlier. Another preferable option is to make your header "sticky" so that it remains visible even on scrolling sown the page.
No doubt Astra theme includes an option to use a sticky header, and in case of other themes you should check if your theme provides this feature or not. If your theme doesn't, you can then go for a plugin to help you in this case.
To make any theme's header sticky, you can use the Sticky Header On Scroll plugin. It is quite easy to use – the only little complex part is to setup the plugin by finding the CSS selector for your theme's navigation menu.
You can use the Chrome Developer Tools to find this CSS selector. Right-click on your website header and choose the Inspect Element. Then, search for the CSS class that lights up the header when you hover mouse over it.
7. Broken Link Checker Plugin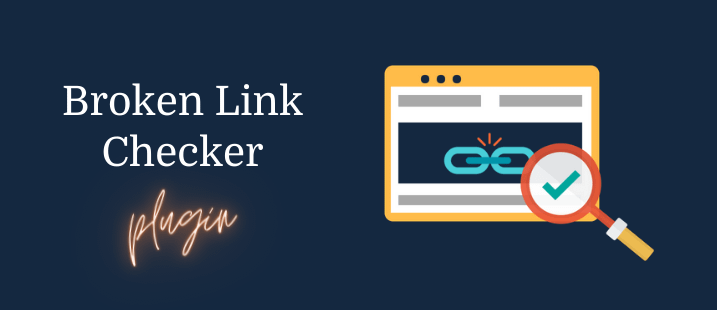 Broken links or Broken internal links can be really frustrating for your readers and visitors. Someone wanted to view a particular content but found that link broken…you lost a reader so easily!
Also you must know that Broken links are bad for SEO and hence you should not ignore them at any cost!
The free Broken Link Checker plugin can be used to find and fix broken links on WordPress. This plugin will automatically detect all the broken links on your website and also give you a chance to fix them from one common dashboard.
NOTE: Although this plugin is quite useful, I don't recommend you to leave it activated as it uses a lot of server resources. Rather follow these steps:
Install the plugin
Find the broken links
Deactivate the plugin
Reactivate the plugin only when you wish to check for broken links again in future
As an alternative you can also use the free cloud broken link checker by Ahref.
8. SearchWP Plugin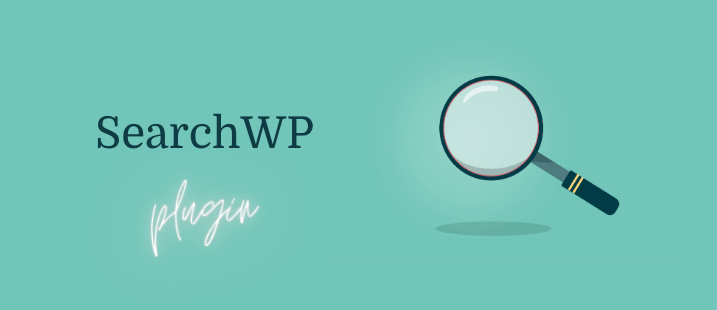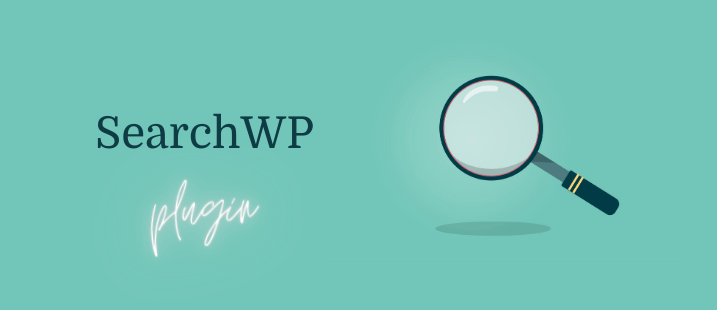 WordPress' default search system isn't very strong and it might not serve your customer's searches effectively which might leave them frustrated.
In order to fix this issue, a WordPress search plugin can be used to offer more relevant and accurate results to the searchers.
A premium plugin, worth for money is the SearchWP plugin that provides you with a lot of options to improve and enhance your website's search functionality. It adds Ajax live search, that shows live search suggestions when visitors start typing (Just like Google! ).
However if you're on a budget, the Relevanssi plugin (free) will work for you but it doesn't include the Ajax live search feature. If you prefer live search, you can use the Ajax Search Lite plugin.
Improve Your Website's User Experience Today
Majority of these plugins do not make huge changes to your WordPress website or blog, they all work together to boost and improve your site's user experience in various ways.
Also one important thing to note is that you should never underestimate the importance of your page load times as they affect user experience majorly. Speeding up your site alone without changing anything else can drastically create a much better experience for your readers.
So what plugins are you going to use to enhance your reader's user experience?
Also if you know some other great WordPress plugins, do share them in the comments!
Have a Great Day 😊.