In blogging, it is really, really easy to get sucked into the time wasting vortex of social media and email.
They seem so important, so urgent, but before we know it, we've spent the whole day reacting to other people rather than proactively reaching our own goals.
In my own experience, I found that when I stopped checking email first thing in the morning, and instead focused those first few hours of my day on writing and long-term projects, my productivity skyrocketed and I was finally able to start meeting my bigger goals.
While I could probably write a whole book just on how to be more productive as a blogger, here are a few more of the time management strategies that have helped me the most:
Step 1: Stick To A Daily Routine
The more good habits you can create when it comes to blogging and working efficiently, the easier it will be to get things done. Our brains are pretty amazing, and although it initially takes a lot of will power to create a new habit or routine , after a few weeks that behavior starts to go on autopilot.
Starting your day in the same way each morning will tell your brain that it is time to work.
Step 2: Make A Daily Checklist
My own morning routine always starts with devotions, then a cup of coffee as I plan my task list for the day.
I try to list my tasks in the order that I want to accomplish them, starting with the hardest and most essential tasks to my long-term goals. I use an A4 size white pastel sheet- to make my list for a couple of reasons.
First, it is small enough to keep my list manageable, and second, it sticks nicely to my current weekly planning page in my blog planner.
[ UPDATE: I previously used to write my daily plans and checklists on simple plain A4 papers, but this time as an upgrade I bought an awesome planner bundle from Creative Market and if you wish you can have a look too. ]
Loading Preview…
Powered by Creative Market
Step 3: Set The Timer
Giving yourself a certain amount of time to work on each task helps keep you motivated and on task. I usually just put a time in parentheses after each task on my list.
Step 4: Take Regular Breaks
Our brains can work at any given task for about 90 minutes before we start to fade and get distracted.
Taking a quick 5–15 minute break to get up and stretch, drink a glass of water, or have a snack before getting back to the grind can make a huge difference.
Step 5: Delete The Unessential
If the number of things on your to-do list is far more than you can realistically get done, or the number of emails coming in is far more than you could ever possibly respond to, it is time to start deleting.
While it is tempting to try to tackle the "easy" tasks or emails first, a smarter approach is to remove anything on your list or in your inbox that doesn't line up with your overall long term goals. Time is precious; don't waste it on the stuff that doesn't matter.
Step 5: Work In Bulk
I've alluded to this one already in earlier chapters, but if you tend to do a lot of the same type of posts, such as DIY projects or recipes, it is far more efficient to plan, create, and photograph multiple posts at the same time.
That way you can shop once, cook or create (and make a big mess) once, then upload and sort photos once. I will generally try to do at least a month's worth of DIY projects or recipes in one day, which ends up saving me a lot of time.
Step 5: Used Canned Responses
If you get a lot of the same type of questions/emails, taking the time up front to set up canned responses in Gmail can save you a lot of time/energy when it comes to tackling your inbox each day.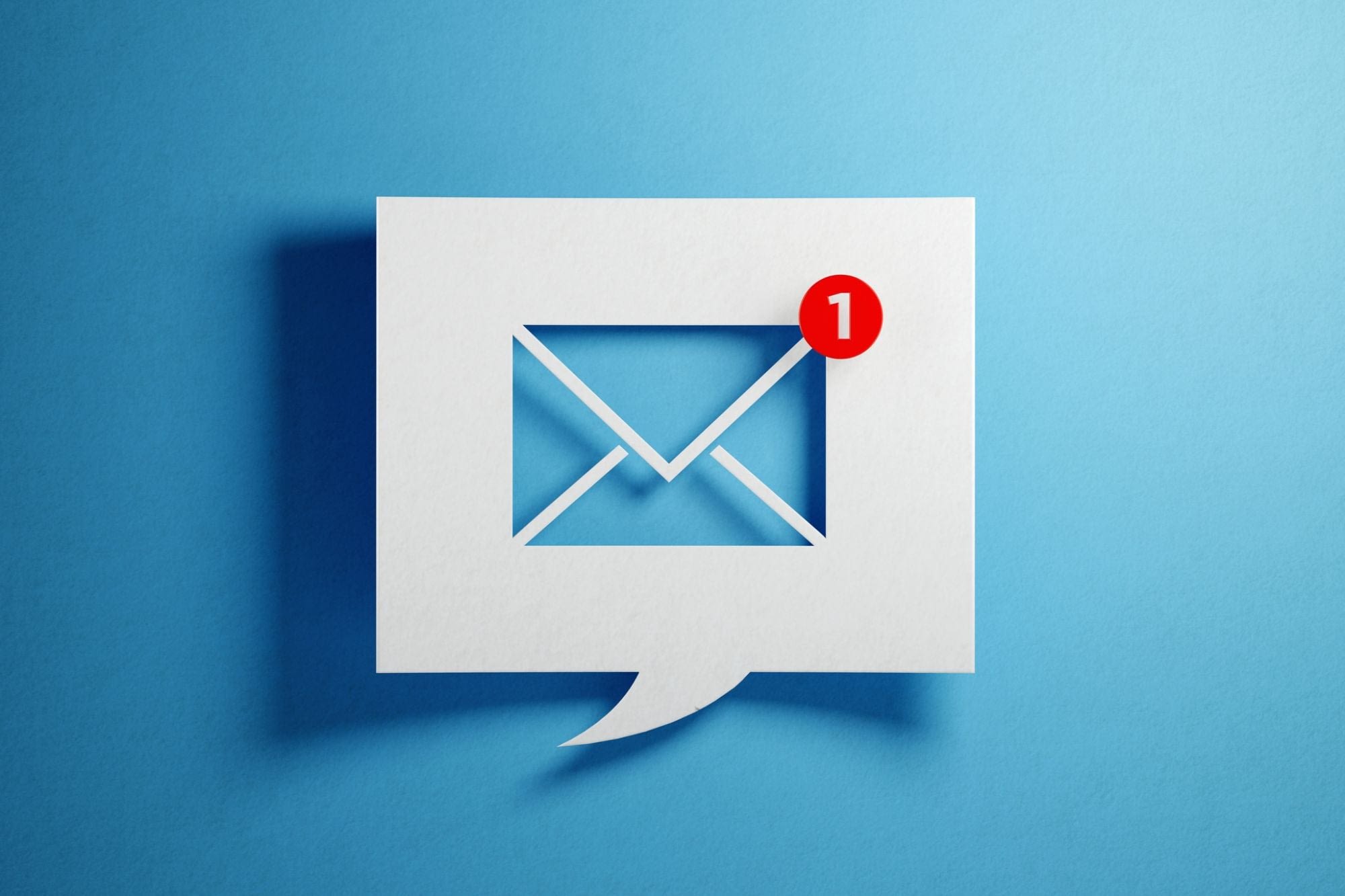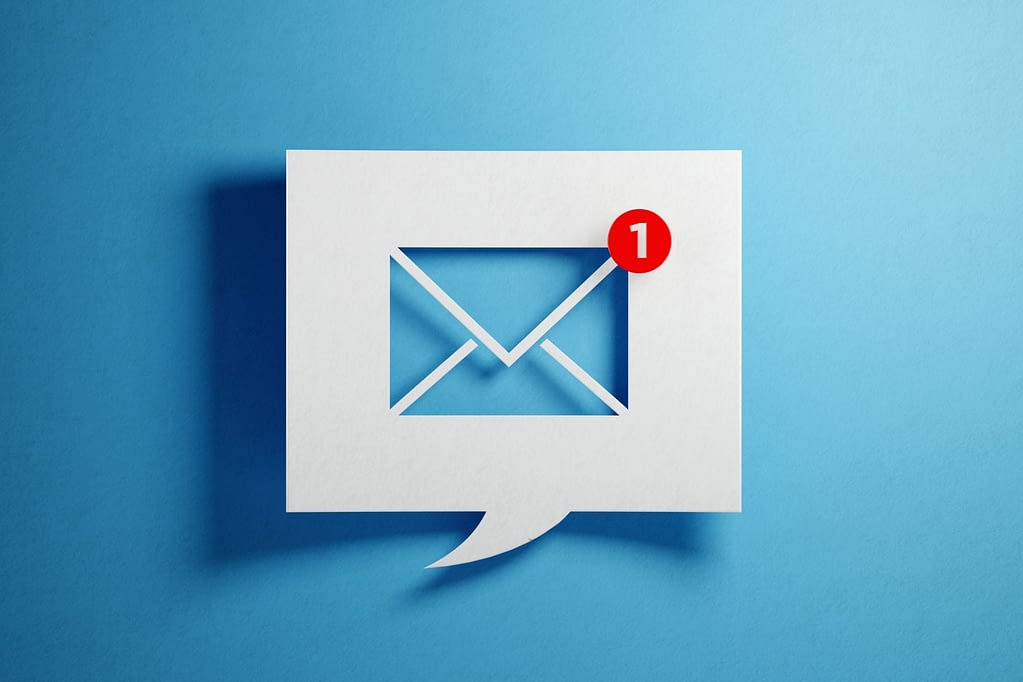 Step 6: Bring Your Inbox To ( Almost ) Zero
Email is a lot less overwhelming if you are starting from zero each day.
Get into the habit of automatically deleting all non-essential emails, then quickly responding (using canned responses as much as possible) to the rest. Using folders and rules to automatically sort your incoming emails can help a lot as well.
Step 7: Turn Of All Alerts
It is a lot easier to resist the ding of email alerts and Facebook or Skype messages if you simply can't hear them. This goes for push notifications on your phone as well!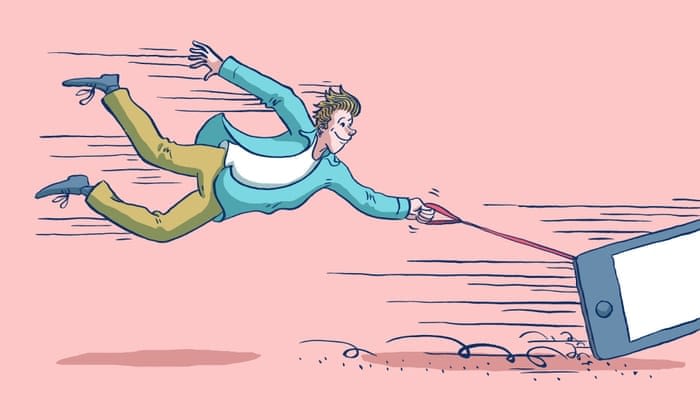 Step 8: Save The Mindless Stuff For Later In The Day
Willpower and discipline are finite resources, which means we tend to have less to draw on as the day goes on.
Save your easy, more mindless tasks—such as responding to email, interacting on social media, and catching up on blog reading—for the time of day when you feel the least motivated.
Also read:
Did you like the post? Feel free to ask your queries, doubts and thoughts in the comments section!
Till then,
Good Bye 🙂