Black Friday and Cyber Monday are coming up next week and so are the mindblowing deals on Web hosting, Domains, WordPress Themes, Page Builders, Plugins and a lot more resources.
These are one of the best times of the year to invest in your business as you get almost all the essential blogging tools and resources at heavy discounts!
Thus, you save tons of money as well as time.
These deals might range from 24 hours to a few days of limited time offer.
Also, I will be adding new deals and offers throughout Black Friday/Cyber Monday week, so make sure you bookmark this post and keep yourself updated, else you might lose the exclusive deals!
When Is Black Friday And Cyber Monday?
Black Friday ==> November 27th, Friday
Cyber Monday ==> November 30th, Monday
Black Friday And Cyber Monday Deals 2020
Go through all the deals once to discover and explore the right deals for you to grab or just jump to the tools/deals, that you want to explore first (through the Table of Contents)…
Web Hosting
1. Exceptional Value For Money
SiteGround is a hosting company that offers WordPress hosting for a very affordable price.
Investing in SiteGround hosting was one of the best decisions I had ever made, as it has the following features which makes it stand out from the rest of hosting companies in the marketplace:
Free SSL Certificate
Unlimited Daily Backups
Free CDN
Free Email
PHP 7.3 Support
Top Notch 24/7 Customer Support
Bluehost – Upto 60% OFF
[Sale: Live – 30th November (11:59 PM EST)]
Bluehost is an another web hosting provider that stands in comparison to SiteGround in terms of it's features and affordable pricing ranges.
Top Features of Bluehost hosting are:
1 Website
50 GB SSD Storage
Custom Themes
24/7 Customer Support
Free Domain – 1 year
Free CDN Included
Free SSL Certificate
Domain Name
NameCheap – 98% OFF
[Sale Starts from 24th November (12:00AM EST)]
One of the best places to buy a domain is Namecheap.com ( I purchase all my domains from NameCheap ). They provide cheap domains and have a professional and friendly support system.
WordPress Themes
Elegant Themes – Upto 25% OFF
[Sale Starts on 27th November (12:00 AM UTC-6)]
Divi by Elegant Themes is one of the best WordPress themes for Bloggers available in the marketplace.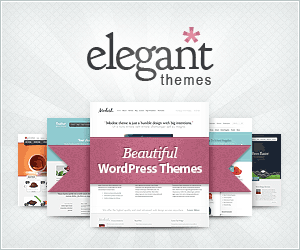 The Divi theme comes with a Divi Builder that has gained a lot of popularity because of its easy to use visual drag-and-drop interface which is just perfect for any newbie even with zero technical skills to build a professional looking website/blog.
Astra Theme – Upto 30% OFF
[Offer Valid From: 24th November (12:00 AM EST) to 1st December (12:00 AM EST)]
Astra, though being Free, is a light weight, easily customizable and a very responsive theme, thus making it no less than a premium theme.
Even this blog is running on Astra theme paired with Elementor Pro page builder!
WordPress Page Builders
Elementor Pro – Upto 25% OFF
[Sale Starts From 24th November (07:00 AM EST) to 2nd December (11:59 PM EST)]
Elementor Pro is a WordPress page builder that helps you design your website visually. It works with almost all kinds of WordPress themes!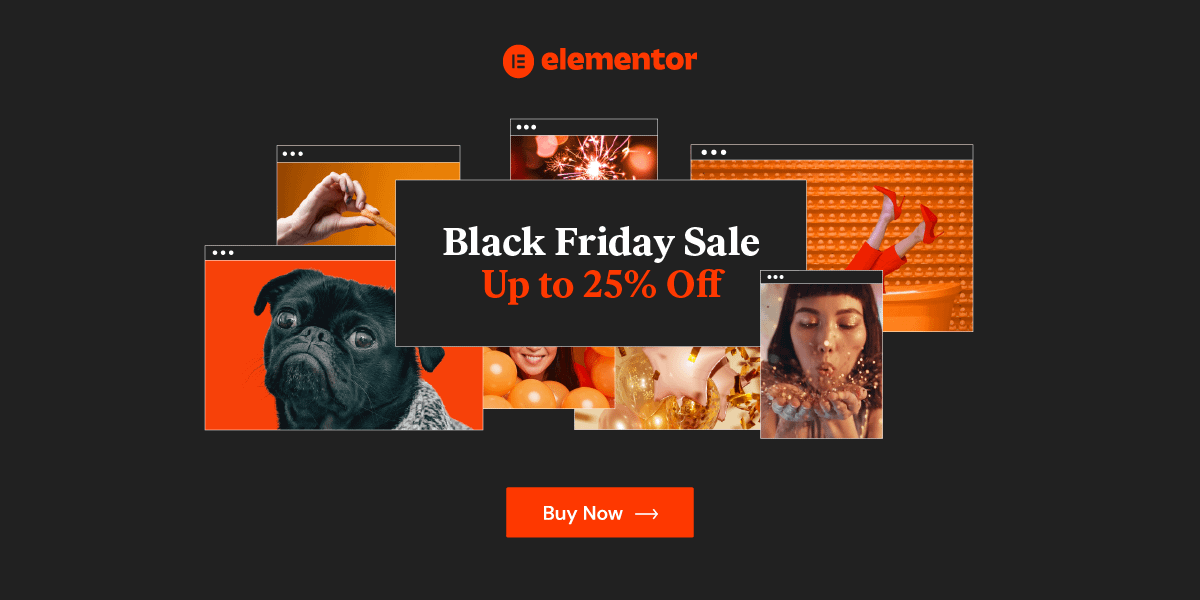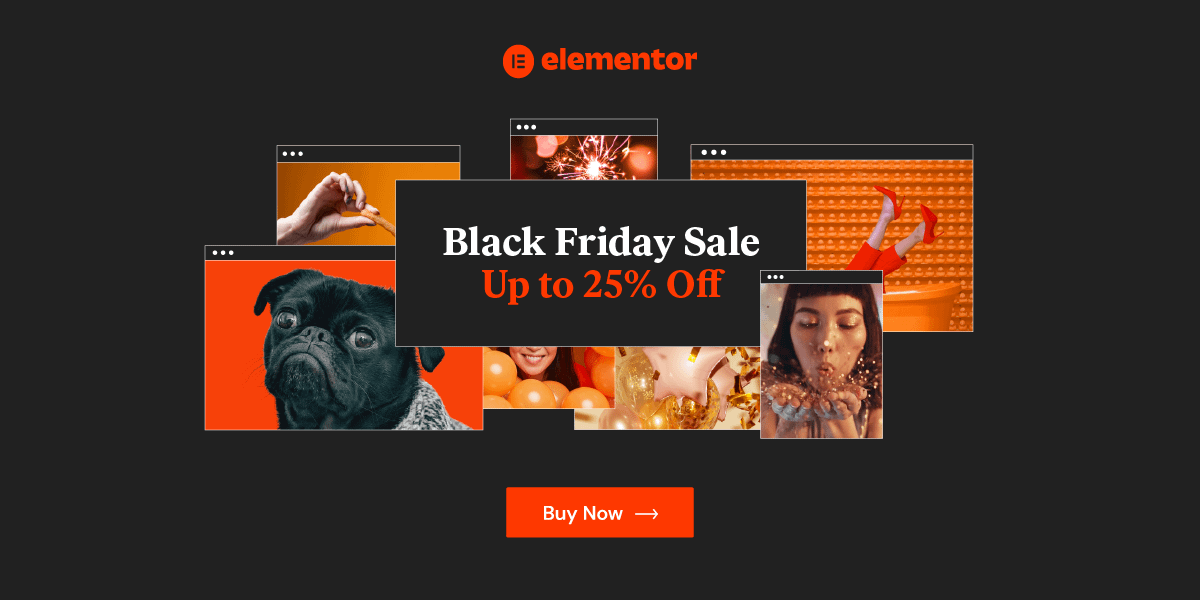 Divi Builder – Upto 25% OFF
[Sale Starts on 27th November (12:00 AM UTC-6)]
Divi Builder is another awesome WordPress Visual Page Builder tool with an easy to follow drag-and-drag interface that enables users to make professional websites/blogs in no time!
The Divi Page Builder comes along with the Divi theme.
Course Creator Platforms
Thinkific – Worth Over $1800
[Black Friday Bundle Offer: 24th November (12:00 AM EST) to 30th November (12:00 AM EST)]
If you are into creating online courses/e-books or are planning to create some courses for your blog, then Thinkific is the best platform for you.
Thinkific is a platform where you can easily create courses with images, text, video, quizzes, and more.
This time, Thinkific is offering a Black Friday Bundle which is perfect for anyone who is ready to build a thriving online course business in 2021.
For only $396, you'll get 6 months of Thinkific Pro + Growth for the price of 4 (that's $198 in savings), as well as all the tools and training to guide them through their course creation journey.
That's a total value of over $1800!
Podia – Upto 15% OFF
Besides Thinkific, Podia is an another awesome option for you to explore.
Podia offers quite attractive feature to all types of content creators such as a website, email campaigns, live community, sales page builder etc.
Email Marketing Tool
Aweber – FREE for 500 Subscribers
Aweber is an email autoresponder tool that all the essential features for bloggers to carry out Email marketing efficiently.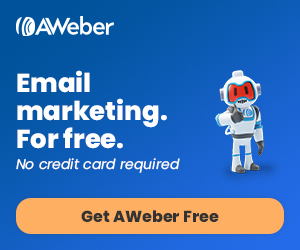 The best thing is that Aweber is free until 500 subscribers and that too with full premium features!
Hence, it doesn't have a Black Friday deal/offer as such.
Graphic Design Resources
Envato Market – Upto 50% OFF
[Offer Valid from: 24th November to 2nd December]
Envato Market is the best go-to places for Bloggers, Web Designers and Creative/DIY marketers to find breath-taking graphic templates for any niche as well as occasions.
Envato Market is offering 50% off 500+ premium digital assets this Cyber Monday including:
Themes & Web Templates
Code & WordPress Plugins
Video & Stock Footage
Graphic Templates
Audio & Sound
PS Actions, Presentation Templates
& more
Whether you're building new, or adding functionality to existing websites; sharpening your design projects with premium graphic assets, or creating slick videos, you'll be able to achieve more for less with this epic sale.
Canva Pro – Upto 30% OFF
Canva is an awesome tool that makes creating graphics and digital printables very easy and efficient.
Canva has millions of stock photos and also integrates seamlessly with other websites like Pexels and Pixabay.
WordPress Plugins
LinkWhisper – Upto $25 OFF
[Offer Valid From: November 27 to December 2]
Link Whisper is ideal for bloggers, niche site creators, and anyone with a content-heavy website. The more written content you have on your site, the more powerful Link Whisper becomes.
It suggests links based on the content of your site. In other words, it finds relevant connections that are related. These in-content, relevant links are the most powerful types of internal links.
Internal links definitely can have a positive impact on your rankings, so ideally you will see improved traffic as you use the smart link suggestions from Link Whisper.
[USE COUPON CODE "blackfriday" TO GET $25 OFF BLACK FRIDAY DEAL]
ShortPixel – 300% more Credits
[Offer Valid From: November 27 to November 30]
ShortPixel plugin compresses the existing images as well as new images on your WordPress website. This Black Friday, get 300% more credits on any monthly or one-time packages at ShortPixel.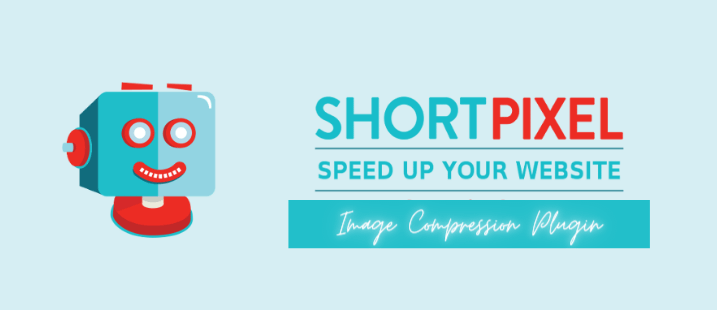 Final Words On Black Friday Deals 2020
This is a Golden chance for anyone who is aspiring or dreaming to start their own Online Blogging Business in 2020, thanks to these Black Friday Deals.
There's never such a better time to utilize these special deals and discounts and jump into a successful online business journey!
I hope you loved my ultimate list Black Friday and Cyber Monday deals list.
Make sure to bookmark this post and share this article, and come back to discover what new deals I have added 🙂 .
See Ya!