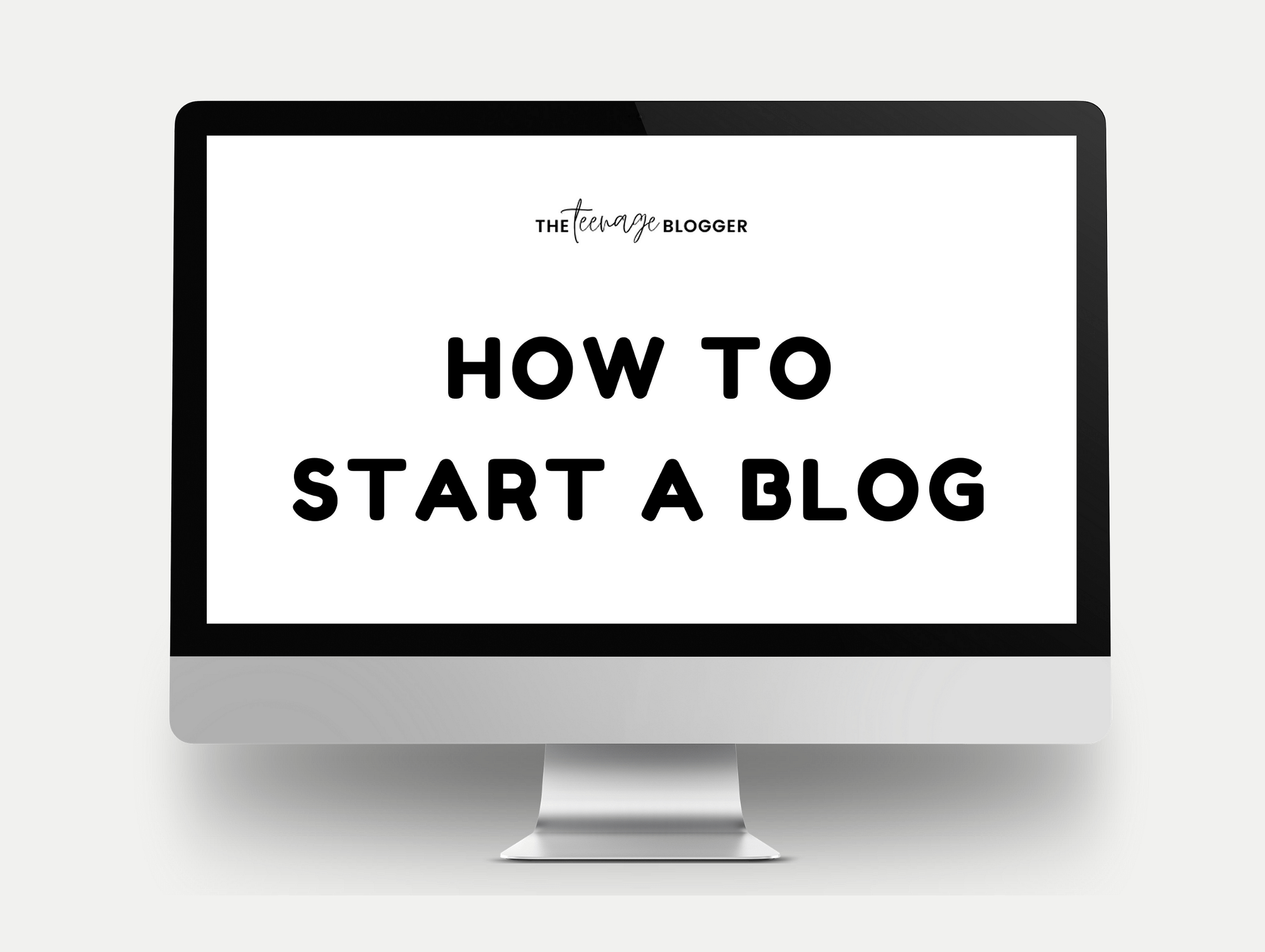 How To Start A Blog Course
Start a Successful Blog – Learn the exact procedure to start your own WordPress blog and monetize it to transform it into a full time money making business!
Easy List Building Course
Make money with an email list – It's time to make sense of email marketing. The Easy List Building course from TheTeenageBlogger shows you ropes.
Some Amazing Courses are on the way 😉
Stay Updated about latest deals, courses, offers, discounts and early bird offers by joining the TTB Newsletter