What is the biggest challenge for bloggers? …Traffic?
Yes it is.
I get Tons of questions and queries regarding this single issue — what are some good techniques to drive traffic to my blog as a brand new blogger?
I understand.
Everyone starts from the beginning and even I was in the same place as you are right now. I wondered how would I convince people to visit my blog at the time where there is so much competition out there.
Luckily, choosing Pinterest was one of the best decisions made by me as I was able to leverage it to grow my traffic, conversions and subscribers.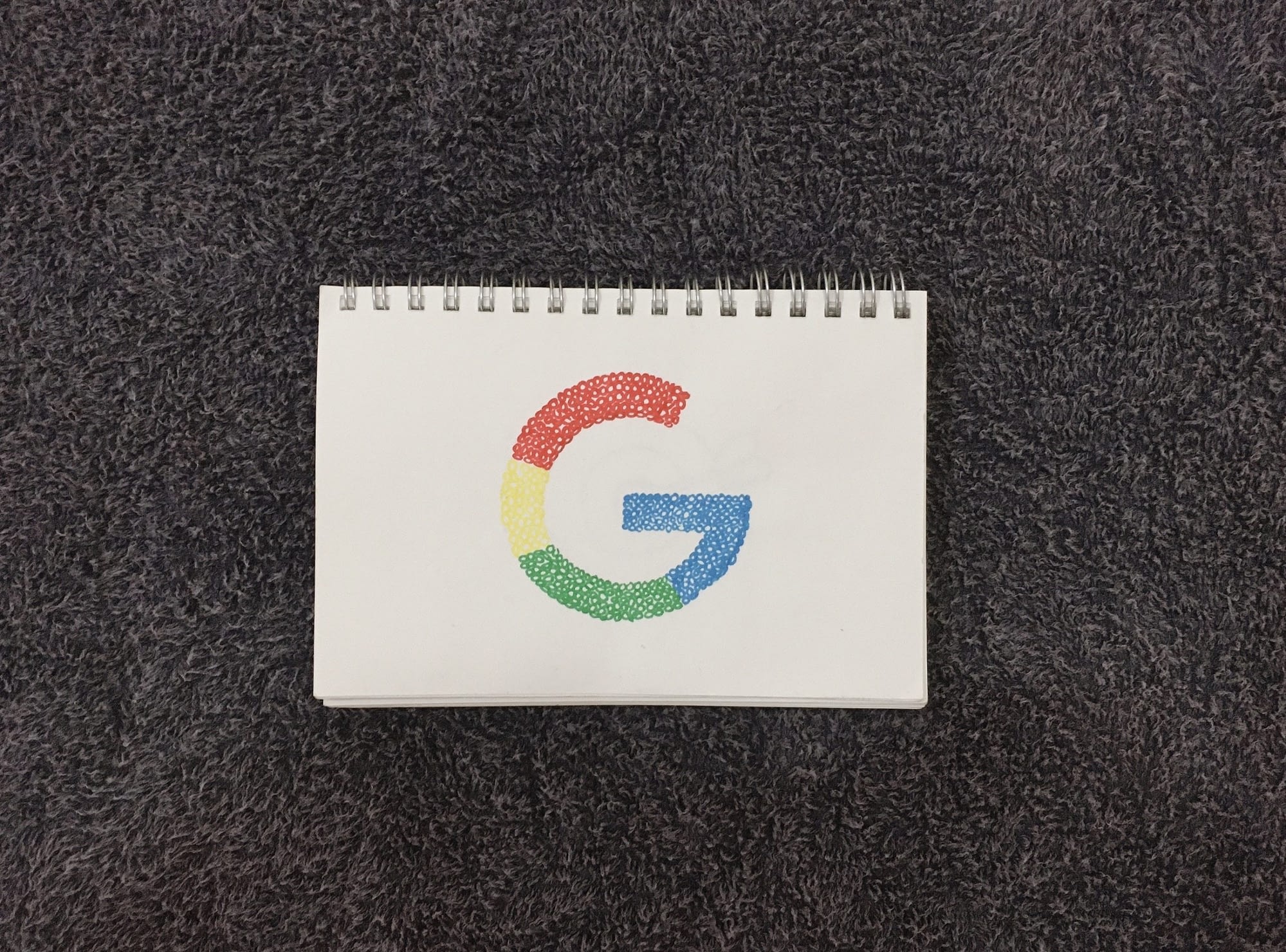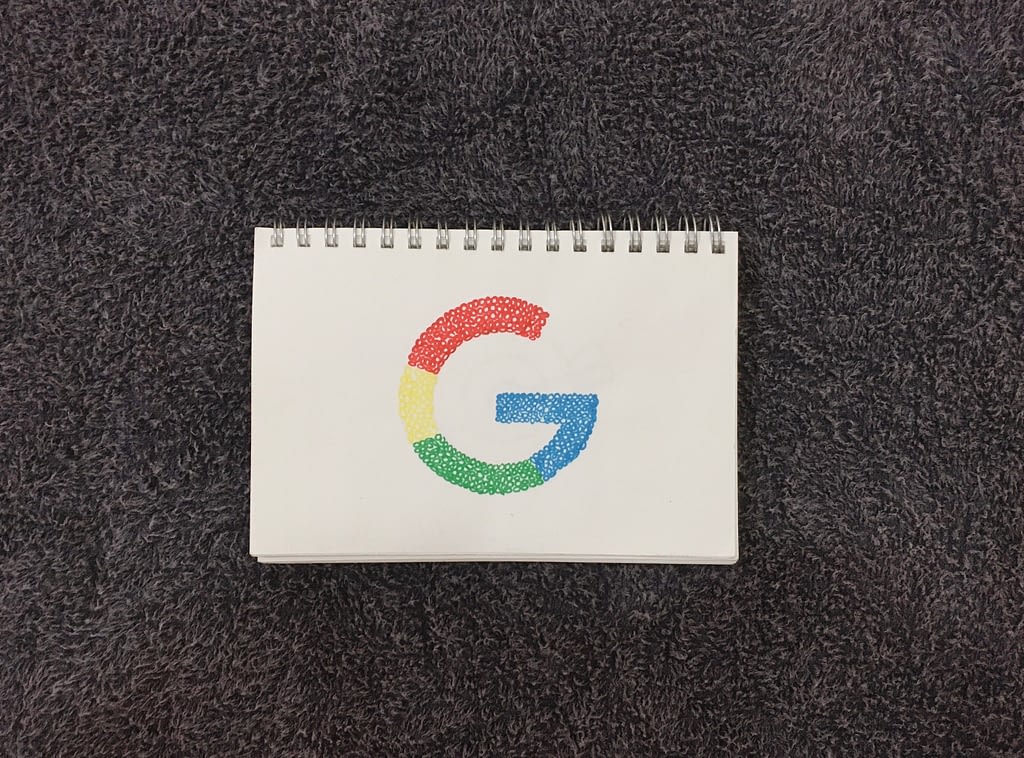 Just getting visitors on your website or blog isn't enough.
As it is said there are two types of traffic: Warm and Cold.
Warm traffic (a.k.a buyer traffic) means active visitors or readers who engage as well as convert very well thus increasing revenue and sales in the long run.
Whereas Cold Traffic are very low engaging visitors who don't buy anything and don't convert really well.
Gradually cold traffic can be converted to warm traffic over time, however the ones that do not convert are just a waste of time.
Another major question I get asked quite a lot is that – I get decent views, but no one subscribes to my email list!
Successful blogging has various aspects. Of course traffic is one of them, but remember we need a warm traffic that converts well and will help to increase our income potentially.
So in this blog post, I will be talking about 5 methods, other than using Pinterest, to help you drive high quality converting traffic to your website/blog.
Traffic Conversion: A Brief Guide
Conversion for most bloggers, ideally comes down to sales and revenue and also subscription and shares.
Lets say if a reader subscribes to my email list or shares my blog post with his/her audience, I will consider it as a conversion.
Subscribers are bloggers the most loyal fans. They are the long term audience who have trust upon you and will buy from you than from someone else.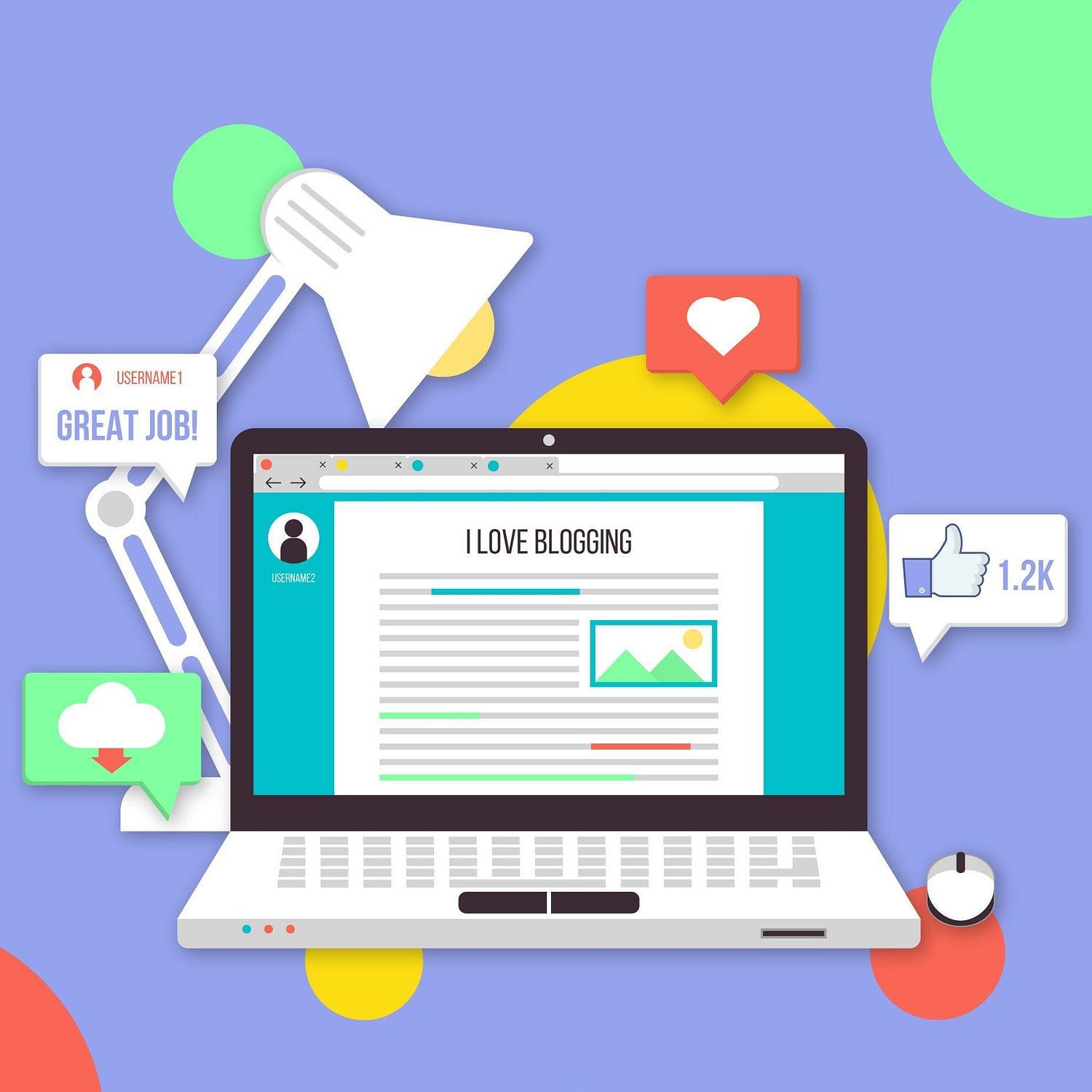 Another great way to get eyeballs on your blog is by using Social Shares. Ultimately social shares will drive more people to your blog thus leading to an increase in subscribers as well as conversions and sales.
Now we need to analyse the aspects required for a blog visitor to become a subscriber or share our blog posts.
1. A Professional looking amazing website
A website carries more weight than you think.
I understand very well that not all of us are born developers or designers, but it is important to have some essential qualities whenever it comes to your blog's design (I am not talking about fancy logos or fonts and backgrounds).
Even as a new blogger you have to ensure that your website/blog is user-friendly, has fast-loading, an easy navigation/menu and doesn't look like it was put together by a total amateur.
Let me tell you in brevity, what you exactly need:
1) A Self Hosted WordPress Blog: I highly recommend you to sign up for SiteGround hosting (GrowBig plan), to install WordPress. I have written a detailed post about How to start a self-hosted blog.
Get a professional looking premium WordPress theme for your blog: Follow a few suggestions -:
If you prefer a clean and simple good looking website, you can go for Astra + Elementor Pro combo. I myself am using this for my blog as I didn't wish to go for very expensive and fancy looking themes.
The Astra theme is free and the Elementor Pro is a paid premium page builder plugin used to design individual pages visually!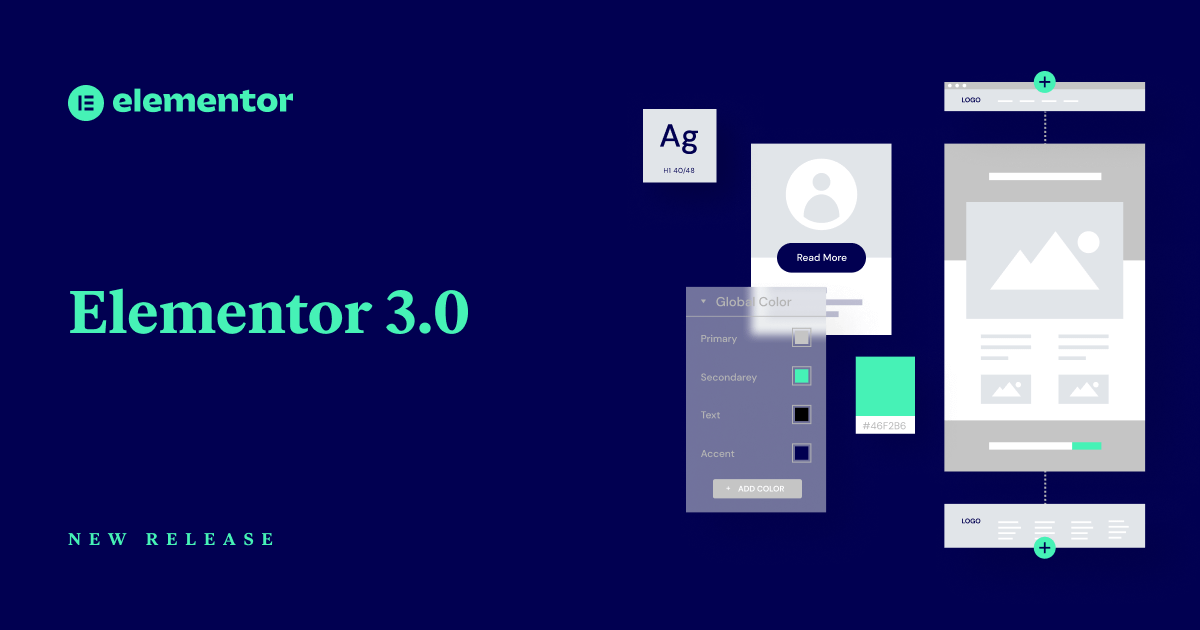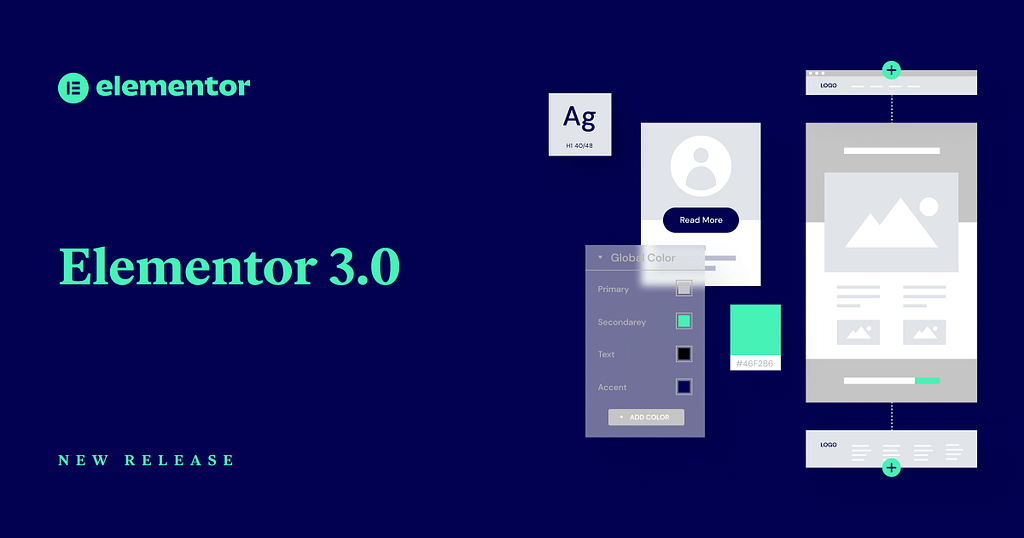 Elementor Pro requires a bit of learning curve but believe me if you are willing to spend some time on learning to design pages, this would be the best option. Just search for Elementor tutorials on Youtube and you will find tons of tutorials on it.
However if you don't have enough time to learn designing with Elementor, you can work with the premium version of Astra istself!
Astra Pro comes with a lot of additional features so that you can start with it even as a brand new blogger. Astra Pro is the all in one theme for a professional looking blog and that's why I like this theme a lot!
Another theme very popular in the market nowadays is Divi by Elegant Themes.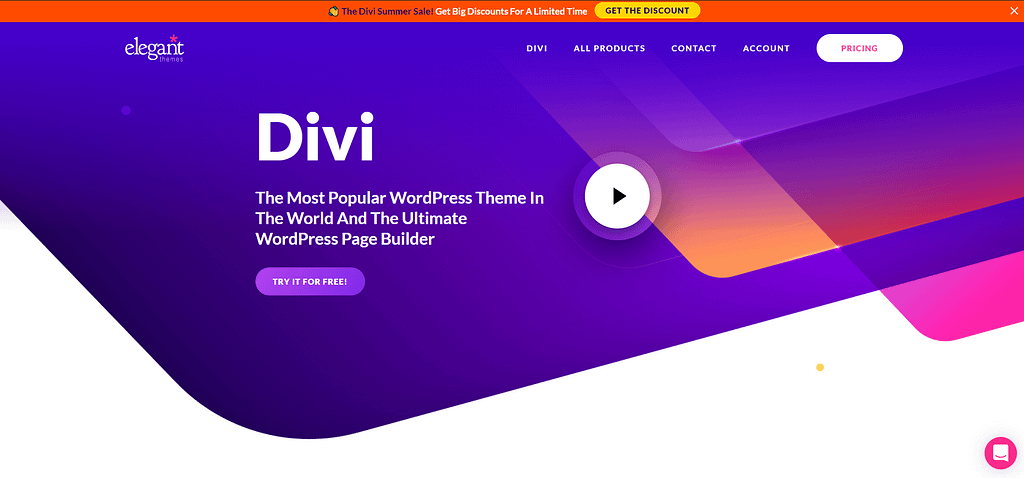 The Divi theme is a multipurpose theme and it comes with a plugin known as the Divi Builder plugin.This plugin helps you to design individual pages and sections visually, thus making it a perfect theme for absolute beginners or designers.
If you in search of feminine WordPress themes, go for Bluchic. Their theme are classy, elegant, well designed and coded and also very easy to set up. Do check out the Chicboss, Chicserve and Victoria theme by Bluchic.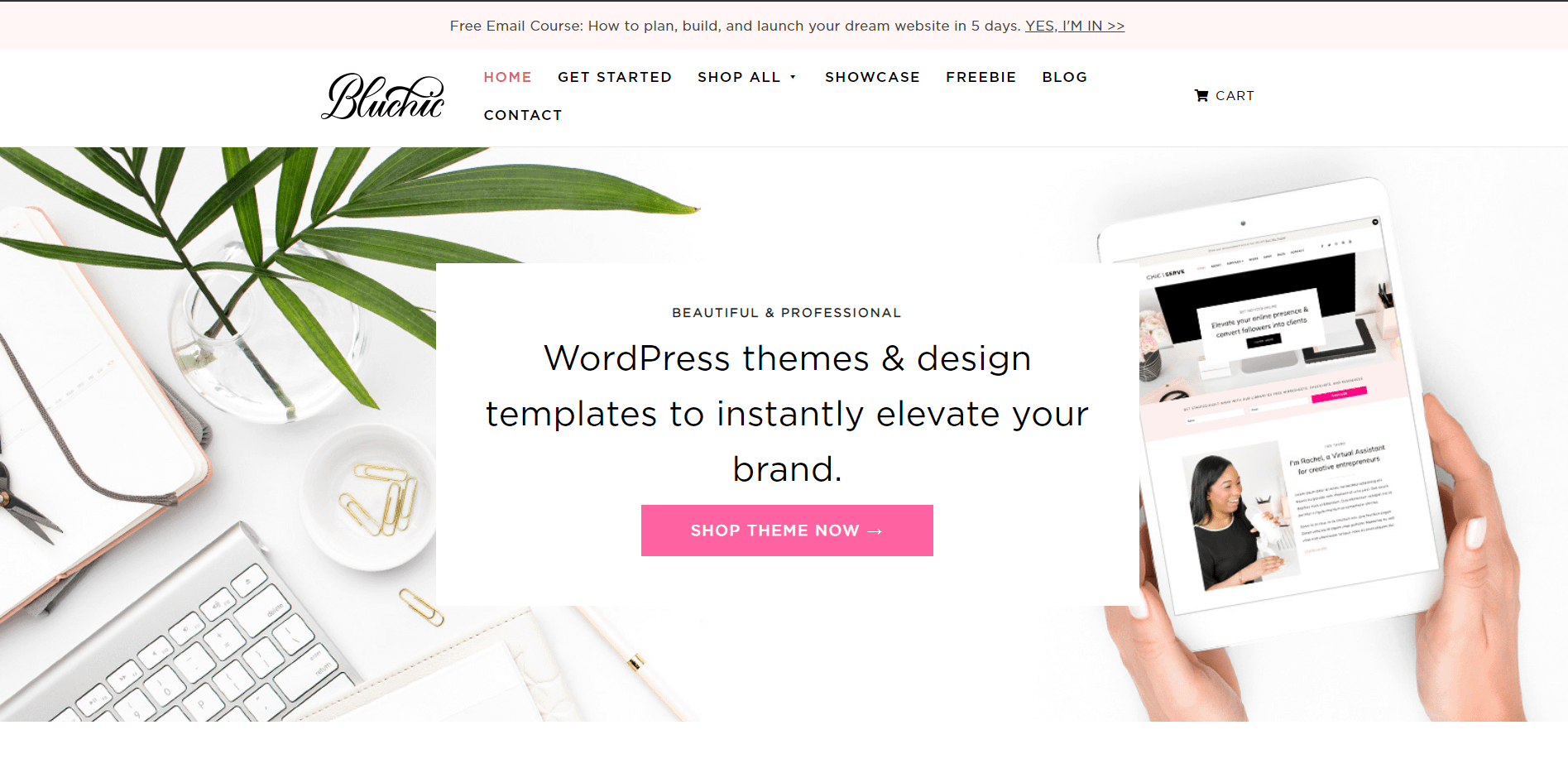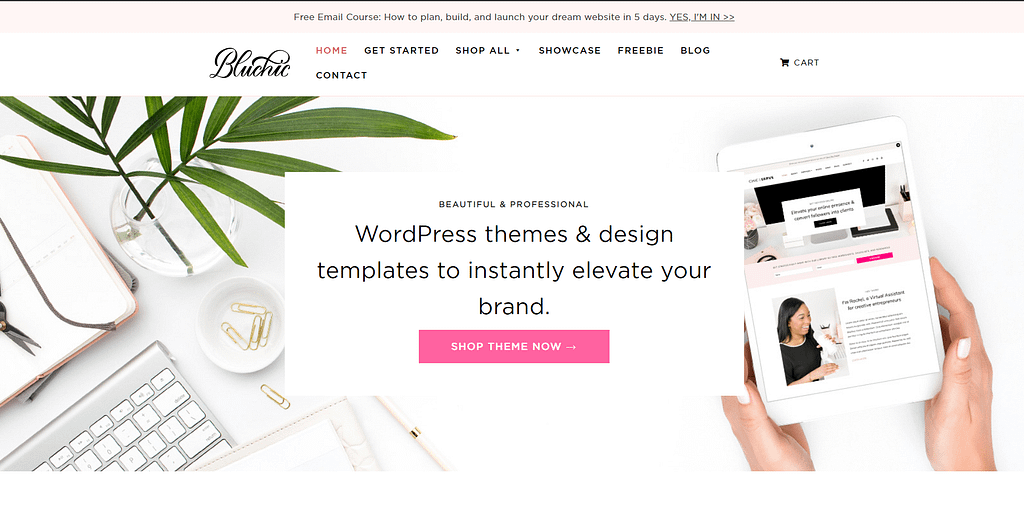 Also, the SugarandCode themes are guaranteed to work very well.
2) Highly valuable and actionable content (Blog posts): Your readers should be convinced enough to subscribe to your email list. Hence, you must never comprise with the quality of content in your blog posts.
Try to give as much value to your readers in every blog post, don't be too fancy or fluffy, and don't just post for the sake of posting.
The best form of advice comes out from our past experiences. Be focused on topics you are passionate and knowledgeable about the most rather than those which are out of your reach.
Researching a bit about the topics before writing a post is a safe option.
3) Attractive Lead Magnets: Lead Magnets are basically a kind-of bait to pull in subscribers in return of a free gift. In other words, free opt-in incentives to attract more subscriptions.
Only writing blog posts or just putting an opt-in form on your blog wouldn't work. You have to provide something that your audience needs the most and would find it helpful.
Lead Magnets are really an essential and effective strategy nowadays where there is so much competition around.
Click HERE to see an example of a lead magnet.
Just imagine, why would someone subscribe to your email lists when theirs are already bombarded with all such kinds of promotions?
Lastly, I would say that you really have to understand the connection. Don't just give anything just for the sake of giving. Pay attention to your audience, their need, what they actually want from you.
This is the correct way to determine what your readers are excited about and subsequently offering them the appropriate lead magnet , would literally boost your conversion rate.
Now let's discuss about the 5 methods to drive additional traffic to you website or blog apart from Pinterest (Pinterest is always the best platform for new bloggers to drive traffic from, the methods that I'm going to discuss in this post are just an addition to using Pinterest).
1. Prefer Pillar Articles
What I exactly mean by this is that writing one pillar post is much more efficient than writing a bunch of different posts revolving around the same topic.
Pillar posts can be regarded as the highest quality blog posts that drive majority of the organic traffic.
These type of posts rank well for various searches as it comprises of the best possible content on the topic, which helps users to find everything at once rather than searching for pieces of content in different posts.
2. Run Frequent Giveaways or Contests
Bloggers having been using this technique for quite a long time as it gives amazing results everytime and drives high amount of traffic.
The logic is quite simple:
Ask your audience to perform a specific action like share a post, leave a comment on a post, become a follower on social platforms etc.
Taking the pre-described action offers them an entry to win the giveaway/contest.
At a specific date, the winner of the giveaway or contest is chosen and announced.
In case of a contest, along with following you on social media or sharing or commenting on a post, you will likely make them do a specific task on which you can judge them, and hence a contest.
The main motive is to get as many likes and shares possible through this contest or giveaway. More perks can be added for maximizing the impact such as tagging a friend to a post or sharing the post on two to three separate social media platforms etc.
3. Quora Traffic
Yes, who doesn't know about Quora today, the best questionnaire platform on the internet!
Although being quite popular, Quora is still underestimated by most bloggers out there. Basically a hidden gem, totally untouched!
Mostly people on Quora talk about blogging niche, make money online etc. they discuss things they are concerned with and prefer to get their solutions on Quora.
So it's an opportunity for you to help them get the solution to their problems and drive targeted traffic to you blog.
Here's some steps you should follow:
Find your niche/topic.
Find relevant questions in your niche.
Try to answer these questions in detail (But remember, quality over quantity). This will arise curiosity in people and they will prefer to learn more from you or what you have to offer.
Drop a link to your blog or a blog post relevant to that question asked.
Also, while creating a Quora profile, make sure to write about yourself and mention your blog in the bio (like what is it about, your speciality/skills etc)
Here's a perfect example of a Quora answer that has got over 368 upvotes.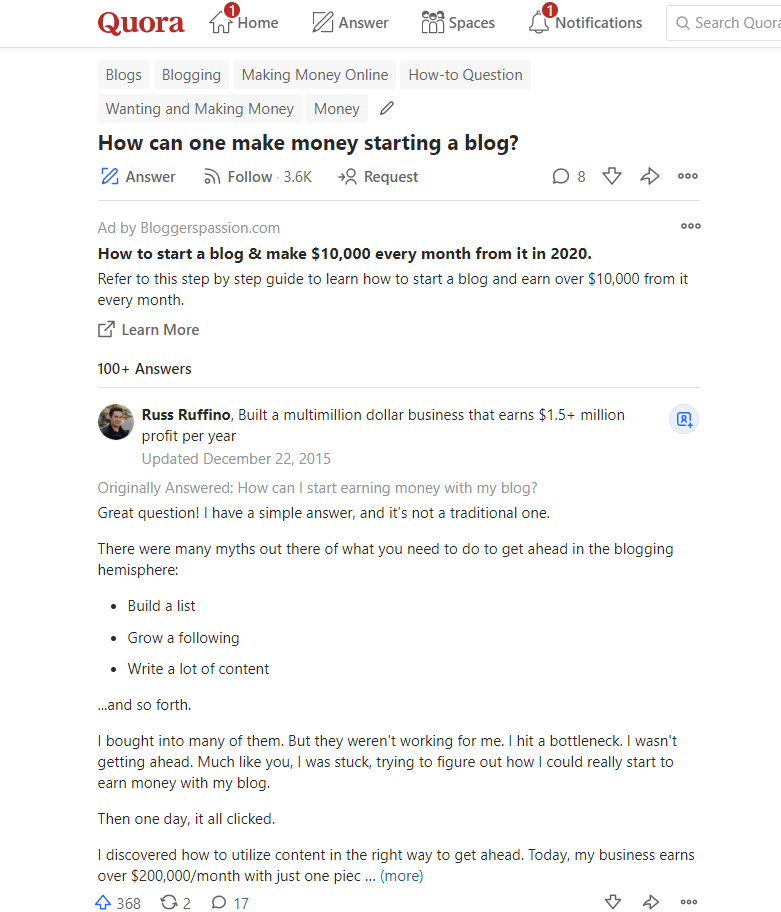 4. Re-Transform Your Content
All people in the world are different and have different interests. Some people prefer to watch videos, others love to read blog posts while some like to listen to podcasts during workouts, driving etc.
The more diversification we add to our content, the more traffic we will drive to our blog.
Google likes articles that are fresh and updated.
Therefore as a blogger, it is your duty to update as well as diversify the content on your blog. You can convert blog posts into tutorial-type videos or make an audio podcast for the same.
For converting a text-based blog post into an audio podcast, a simple plugin known as Play plugin for WordPress can be used to achieve this.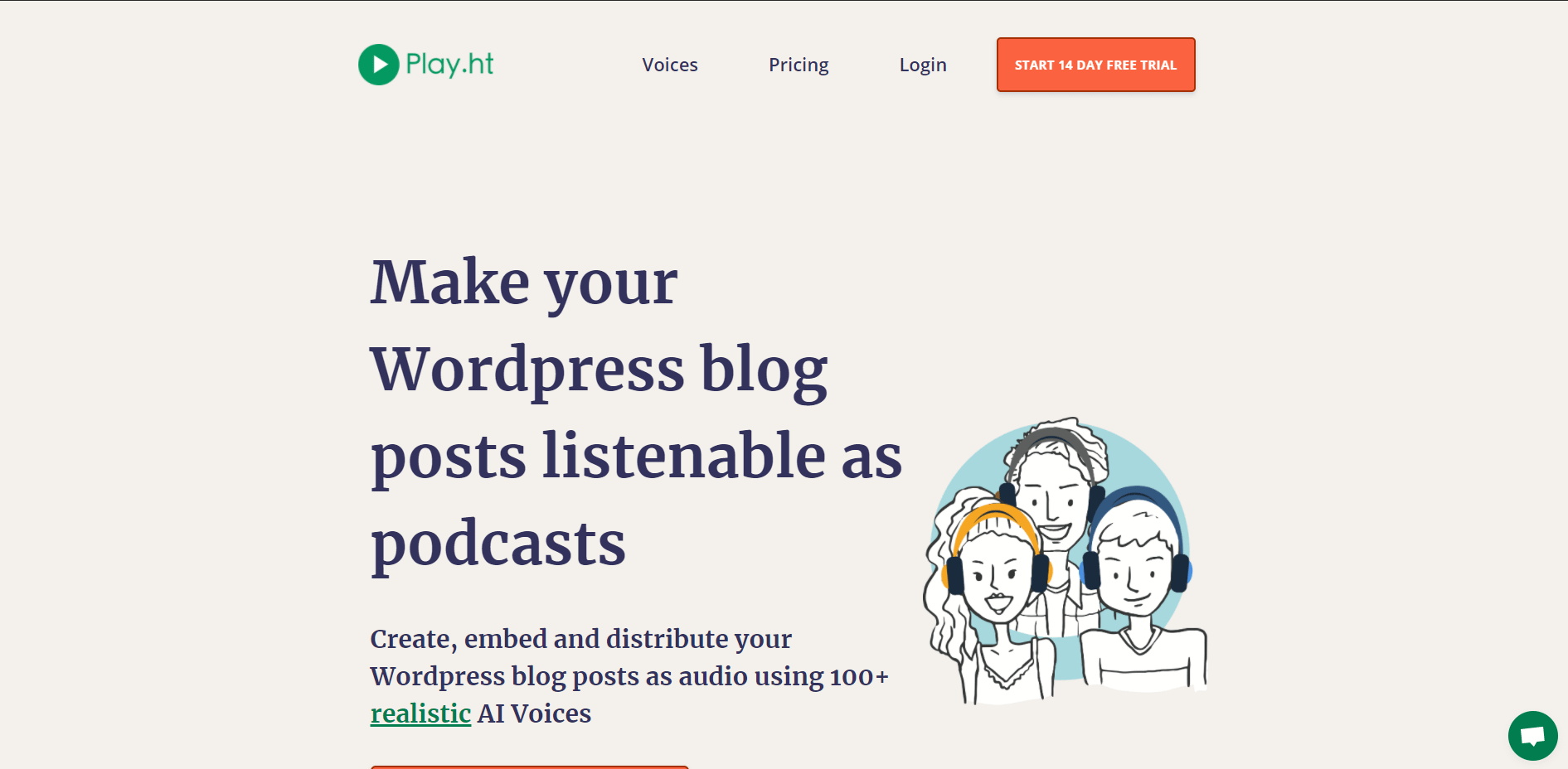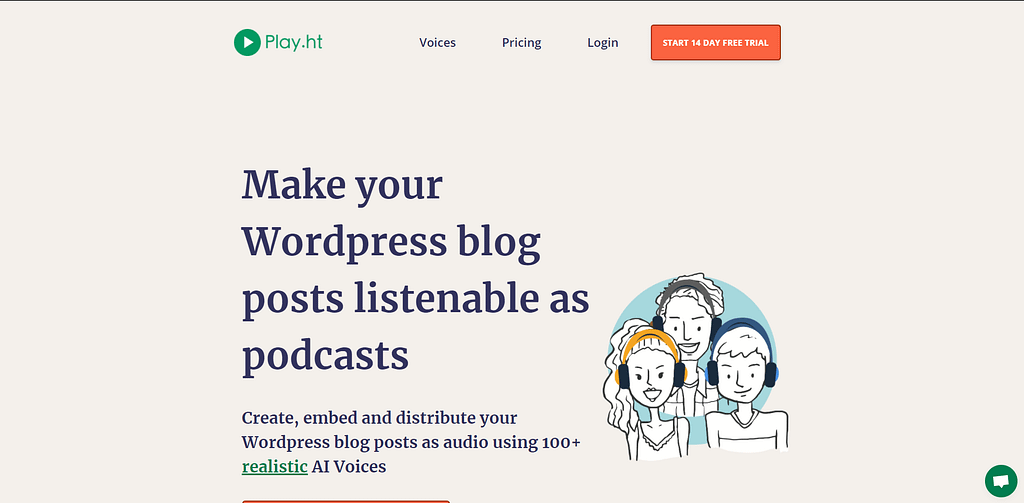 And in case of videos, you can use built-in cameras on laptop or mobile device. Or you can use a screen-recorder app for recording on-screen tutorials.
A chrome browser extension Loom can easily record your screen for free. Another popular screen recording app is Camtasia.
Another way to drive traffic to your blog is by offering some special content in exchange for social shares.
The more people share your content, the more traffic you get by tapping into the audience of those who share your links.
The best tool that can be used for this purpose is Social locker. With this tool you can make people unlock a downloadable, special coupon discount codes or a hidden secret page on your website in exchange for a social share.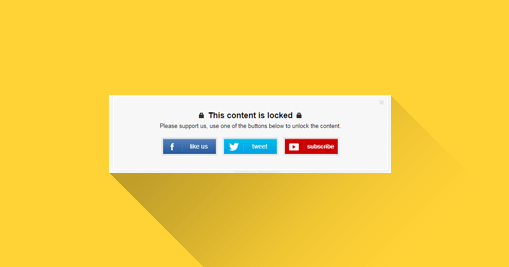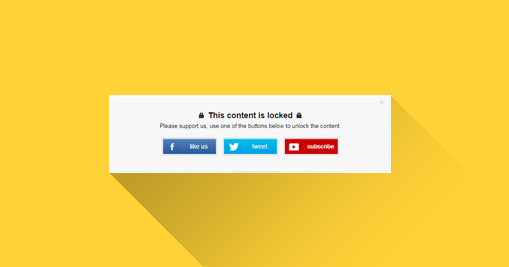 This way of driving traffic has a lot of potential and I am considering to apply this to my blog as well.
Also read: How to skyrocket Traffic to your Blog with Pinterest
So, will you be using any of these methods to increase your blog traffic? If you have some other brilliant method to drive traffic, I'd love to know it and so will my readers. Feel free to share it in the comments section!
I will be coming up with more awesome content in future. Do bookmark this post for further updates.
See You Soon 🙂