Email List matters but what matters more is growing an email list in a fast and elegant manner.
"People don't change their email addresses," notes New York Times best-selling author Jon Acuff.
"Facebook, Twitter, Google+, people join and drop that pretty often. But changing your email address is a hassle. That's why you still have friends with AOL and Hotmail accounts."
That's why you need to start an email list, grow it, and optimize it for your needs.
I often get asked "How can I build an email list fast? " and "How to build an email list from scratch? " and also "What are the effective ways to build an email list? ".
Many Internet Marketers struggle to build an email list in the beginning . Here's everything you need to get started:
12 Ways To Grow Your Email List Fast
Now if you are reading this post then I can assume that you already know the basics of Email Marketing and the laws you need to be following with your new powers, let's look at some more creative and advanced ways you can boost those numbers.
However if you are just a beginner in the Email Marketing field then you can register for my 3-Day List Building course where I will teach you exactly how to build an email list from scratch.
So now the question is that what are the places where you can embed signup forms that would make sense?
You want to have them appear on your site frequent enough that they're hard to miss accidentally, but not so frequent that your readers are annoyed by them.
Here are a seven places you could add a signup form:
The end of every blog post as a final call to action
Page footer so that it's at the very bottom of every page, as well
Page header so that there's a call to action at the top of post as well Sidebar
About page
Contact Us page
Feature box or welcome bar at the top of every page or post
Another option is to use app integration tool like Zapier to start pulling in email addresses from other forms you already have set up.
For example, you could add people who complete your "Contact Us" or "Sign Up" forms and also opt-in to receiving your marketing emails as part of that form. Just be sure you have a check box in that form to signup for your newsletters, or use double opt-in.
1. Add a Pop-Up Signup Form
The debate is still going on if pop-ups are worth the annoyance or not, but it's clear they effectively yield signups.
One way to get started with pop-ups is to install a tool from AppSumo called SumoMe, which will let you quickly add three different types of popups to your site.
Getting started with pop-ups, whether your site is uses Word-Press or is custom built, is a quick process using SumoMe's tools.
If You're Using WordPress -This only takes a minute. Log-in to your WordPress Admin, go to "Plugins" and then click "Add new." Search for "SumoMe," then install and active it.
If You're Using Anything Besides WordPress -First, go to SumoMe's Instructions Page and grab the code for putting in the of your HTML. Then either paste it into the section of your page yourself, or ask one of the developers on your team to do it for you. Once it's installed, go to your site's homepage and click on the badge in the upper right. This will let you manage SumoMe on top of your site, without having to log in elsewhere.
You have three options for adding list building popups:
List Builder -The typical email signup prompt that you're used to
Scroll Box – Creates a more subtle pop-up as you scroll down the page
Smart Bar -Small call to action that stays at the very top of your page
There's one more way to add pop-up forms to your blog/website if you are using the Elementor Pro plugin.
For this step, login to your WordPress dashboard and go to Templates –> Popups. You can now control the layout, rules, conditions and styles of the popup and then design the popup content.
2. Catch Visitors on the Way Out
When I visit a website that has a pop-up asking me to signup for their email list is, my first thought is "How do I know I want to sign up? You won't let me read your content."
What if instead of immediately showing someone a pop-up asking for their email, you did it on the way out?
Services like Exit Monitor will watch your readers' mouse movements and when they get too close to that "X" at the top of the screen, Exit Monitor will bring up a call to action to sign up for your mailing list.
Alternately, you can use the first tip and put a signup box at the bottom of your posts for a similar effect.
3. Show a Subscribe Page Before You Show Content
If you go to the blogs of Noah Kagan or Andrew Chen or Neil Patel, you'll notice something different.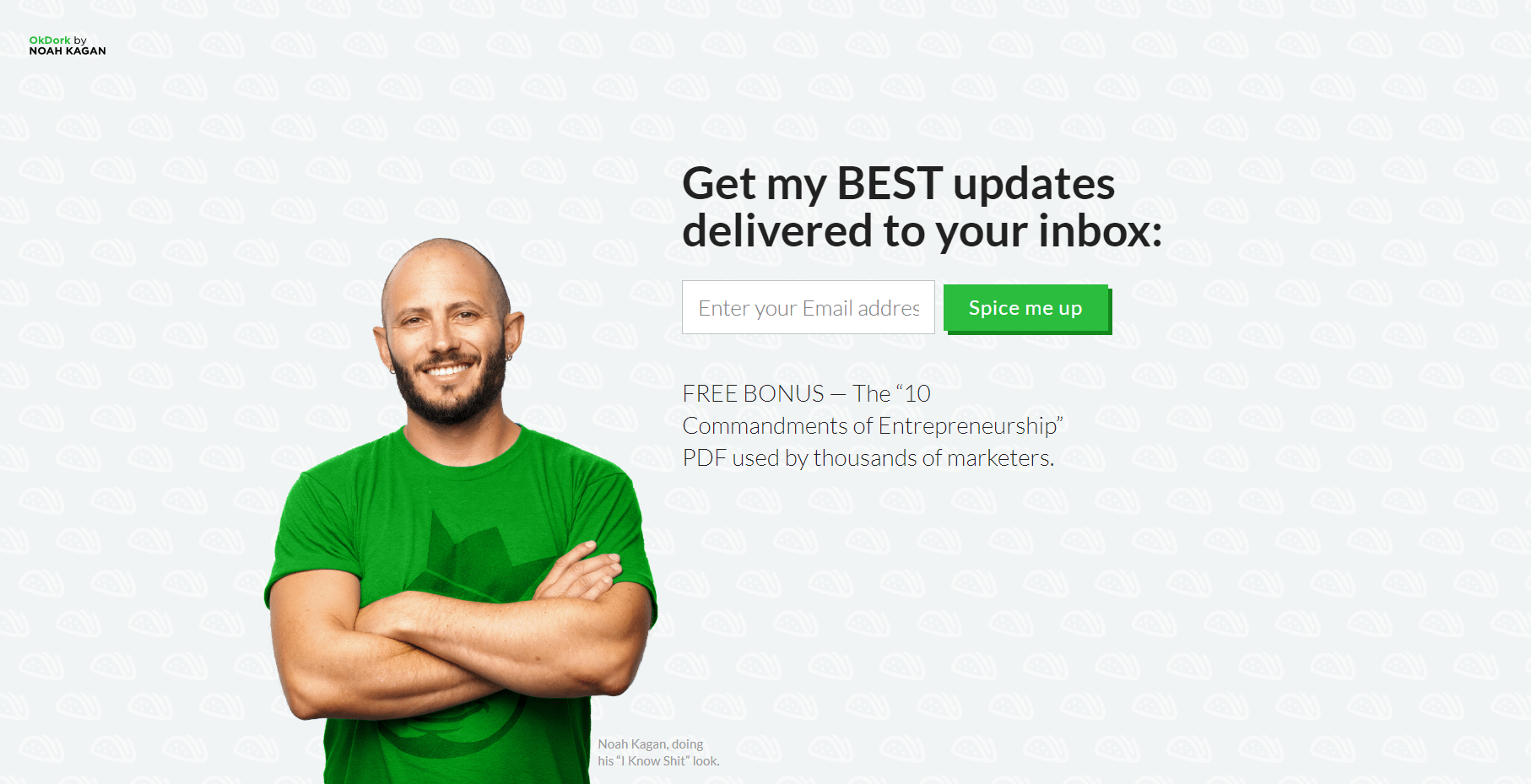 Instead of immediately taking you to their blog content, you're greeted with a picture of them and a reason you should sign up for their mailing list.
According to Kagan, his signup rate increased to 14% on his homepage once he implemented that big call to action.
If you're dedicated to building your list quickly and you have something compelling to offer to visitors, then you might consider changing your blog index page into a giant call to action.
If you're on WordPress, this can be done easily by using page builders like Elementor Pro or the Divi Builder.
4. Get Email Subscribers With Your By-Line
One option that can have a smaller but meaningful impact on your signups is to add a call to action directly to your author byline.
Your byline is the small line of text at the top of every post that tells the reader whose writing they're reading. It's going to be on all of your posts, so you may as well optimize it.
5. Lead Magnets: Use Incentives to Capture Email Addresses
If you really want to grow your email list fast and in an effective manner, you can't afford to miss this one!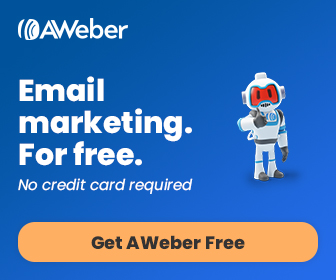 Better than just asking someone to sign up is giving them a reason to do so. With so many sites asking for peoples' email addresses today, many of us are protective of giving out our email address since we're worried about getting spammed.
To reassure your readers that you're providing high quality content in return for signing up, you can provide a "lead magnet" for their email address, which is just any bonus that they get in return for joining your email address.
Here are some commons examples of lead magnets:
Create an Email Course
Embed a Video
Another incentive you could give to your readers downloadable documents that expand on what you discussed in the post.
Supply Coupon Codes
Here is an example of a lead magnet offer on my blog: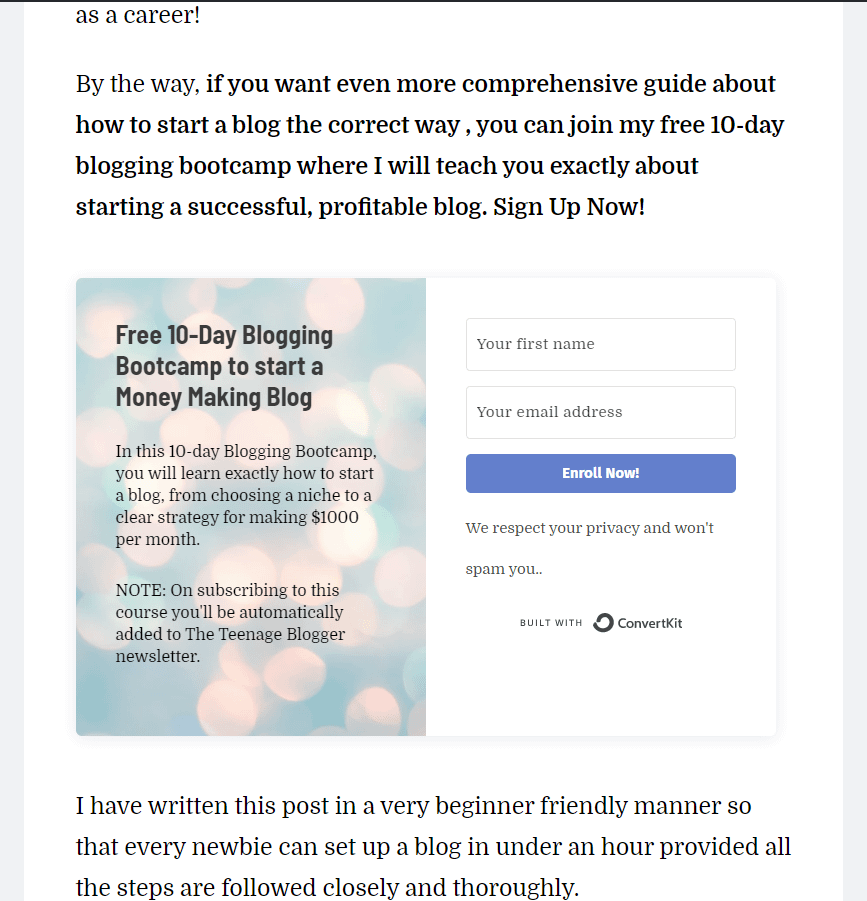 Also read: 8 Amazing Lead Magnet Templates For Content And Course Creators
6. Host a Giveaway
Giveaways have become easier and more popular recently thanks to the WordPress plugin KingSumo by Noah Kagan and the others at AppSumo.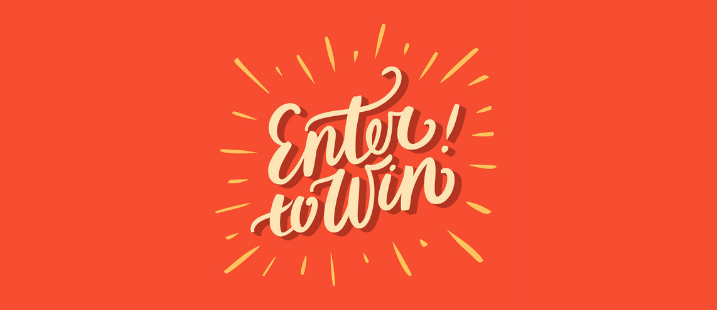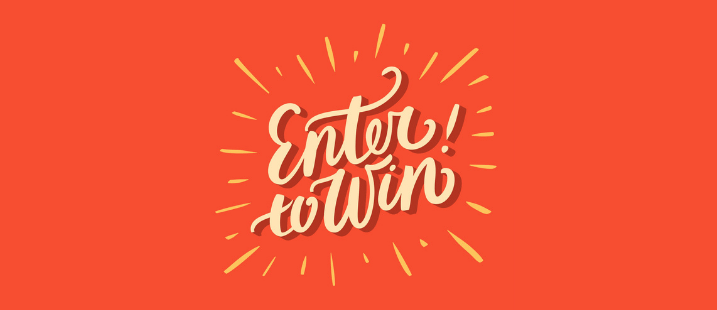 KingSumo incentivizes people who join the giveaway to share it with their friends by giving you two or more extra entries (usually three) per referral you get to the giveaway.
Pat Flynn from Smart Passive Income did a giveaway when KingSumo was in its early days and he grew his email list by 200,000 people! And that was for a prize only worth $60.
So far I've offered ideas for ways you can collect email addresses on your site, but why stop there? The ideas that I will share ahead will help you get started collecting email addresses from other sites as well.
7. Get Signups From Pinterest
Pinterest has emerged out as one of the best free traffic platform for bloggers and internet marketers today.
You must be knowing (if not, then you must know) that Pinterest is not only a Social Media platform but a search engine as well. So no doubt, there's a massive potential of driving targeted people to your blog and ultimately to your email list.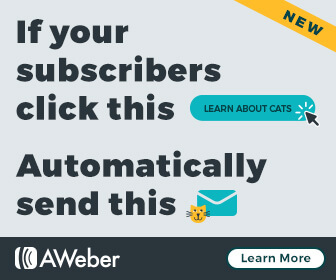 I won't go into Pinterest Marketing here in detail however I will summarize it for you:
Create a business account on Pinterest or convert normal one to a Business account.
Connect your website to Pinterest.
Start making boards based on your niche (approx 10-15 boards)
Start pinning pins to your boards that are relevant to your niche (around 15-30 pins a day)
Write SEO optimized descriptions and titles by making use of relevant keywords.
Add new pins regularly and follow profiles based on your niche.
To learn more about Pinterest Marketing in detail, read these posts:
8. Add a Call-To-Action to Your Facebook Page
If you own a Facebook Page for your Blog/Business then an easy way to collect subscribers from there is by adding a Call-To-Action button ("Signup" Button in this case) to the top of your Page.
You can link the Facebook Page's CTA button to a landing page that requires an email address for access to a special resource. This will drive your Facebook Page visitors to go to the particular landing page and subscribe to your email list!
9. Guest Post and Offer Bonus
Guest posting is one of the best way to drive traffic back to your blog, but why stop with traffic?
This marketing tactic can also be an effective way to build an email list through other peoples' sites, without readers having to come back to yours.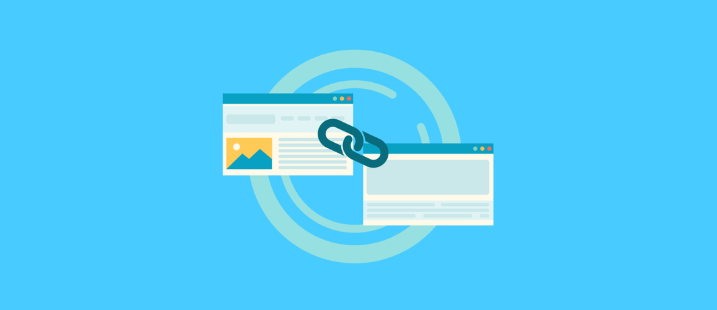 If you are unaware about Guest Posting, it basically means posting content on other people's (usually popular and well settled) blog to get traffic to your own blog in return.
Guest Posting is an elegant way to gain some popularity and reputation as an author and also to start driving targeted eyeballs to your blog even when you have just started out!
10. Subscribe Your Buyers
Lastly, If you sell digital or physical goods with the help of a service like PayPal, Stripe, Shopify, or Bigcommerce, you want to make sure that your customers' email addresses are making their way onto your list so you can let them know about future products, sales, or info related to what they just purchased.
Conclusion
Hopefully this list has helped you find a few that look like they'll work for your business.
Give them a try, then pick the one that ends up fitting your needs the best and start sending the email updates you've been waiting for!
Let's recap the 10 Simple Ways to Explode your Email List:
Add a Pop-Up Signup Form
Catch Visitors on the Way Out
Show a Subscribe Page Before You Show Content
Get Email Subscribers With Your By-Line
Lead Magnets: Use Incentives to Capture Email Addresses
Host a Giveaway
Get Signups From Pinterest
Add a Call-To-Action to Your Facebook Page
Guest Post and Offer Bonus
Subscribe Your Buyers
Did you like the post? Do share your thoughts, comments and suggestions in the comments 🙂
See Ya!