This post is a part of the "Start A Blog" series. Here I will teach you how to complete some essential WordPress tasks properly after a new installation.
Essential Tasks To Do After Installing WordPress
The WordPress dashboard is quite freaking at the first sight! But don't worry you will learn it very easily in no time.
After WordPress is installed, you will get some default things like posts, pages, comments etc.
Let's begin with the first task…
1. Delete the Default Posts, Pages and Comments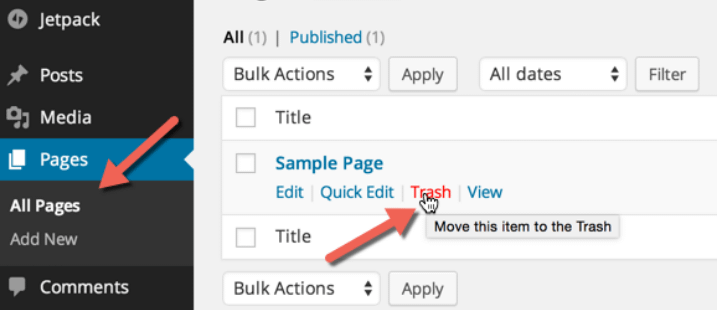 Inside your WordPress dashboard go to Posts–>All Posts and move the default "Hello World" post to trash.
The same procedure for applies for deleting pages. Go to Pages–>All Pages and move the "default page" to trash.
Finally, Go to Comments and delete the default comment.
2. Adjust WordPress Comments/Discussion Settings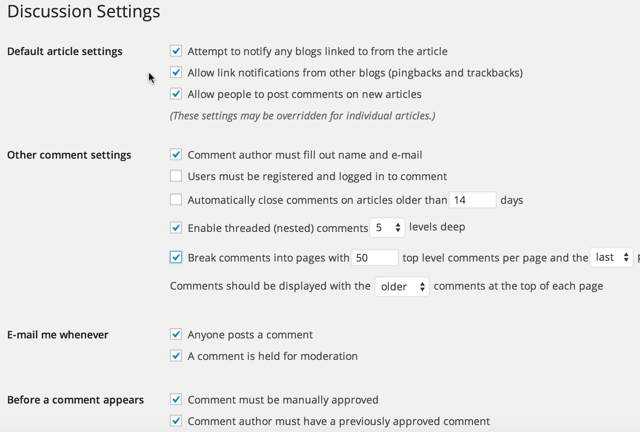 For this step, go to Settings–>Discussion.
Most of the options here are self-explanatory however if you don't understand anything, just follow the screenshot.
3. Change The Site Title And Timezone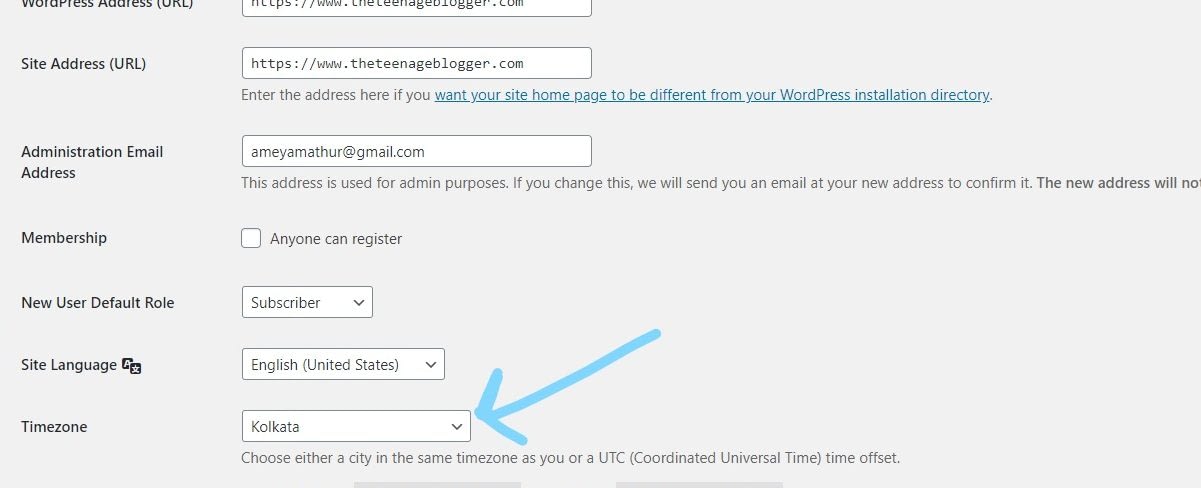 Go to Settings–>General.
The Site Title and Tagline represent your website in Google Search and hence it's important to set them.
Enter the email address where you want to receive all important admin notifications.
Also you must ensure that the timezone is set to your local time so that posts go live according to your time whenever a post is published.
4. Manage The WordPress Ping List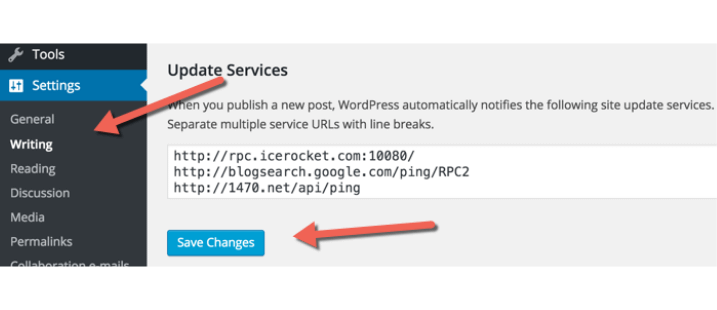 WordPress pings only one service as default. Still you can notify more services by extending the ping list according to your choice.
For this, go to Settings–>Writing and extend or add more services to the ping list.
5. Adjust Media Settings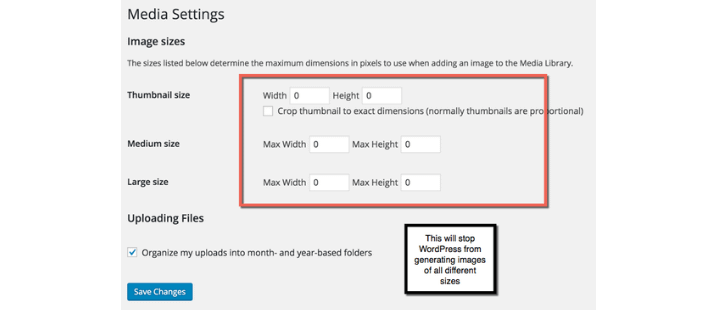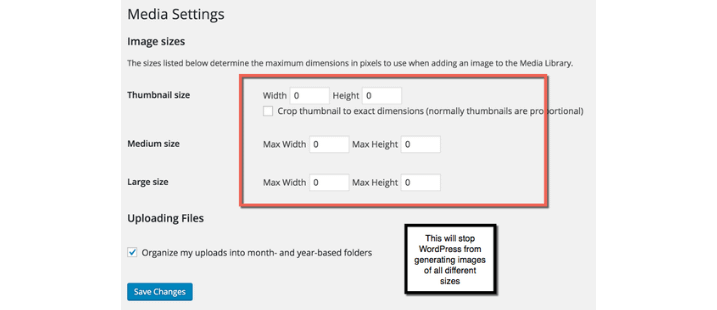 One way to improve WordPress images is by adjusting the Media Settings properly.
WordPress creates various multiple dimensions for every image uploaded. This results in unnecessary loading of files and hence is not a good practice.
To configure media settings, Go to Settings–>Media and follow the below screenshot.
I have been using an awesome plugin called ShortPixel for a while and I have been yielding awesome results from it!
ShortPixel plugin compresses images automatically and without losing the original resolution and quality! This is extremely beneficial to increase site loading speed and boost performance.
6. Google Tag Manager Configuration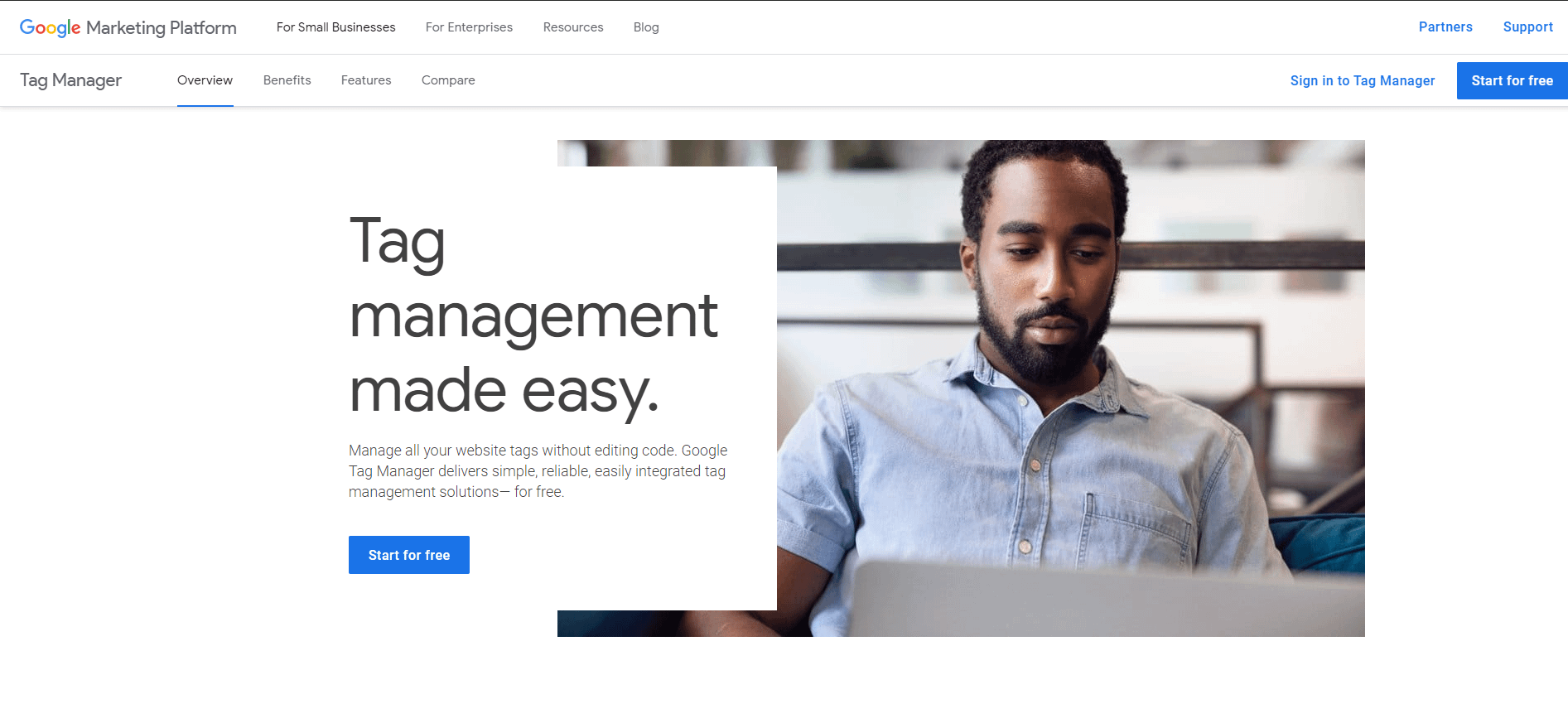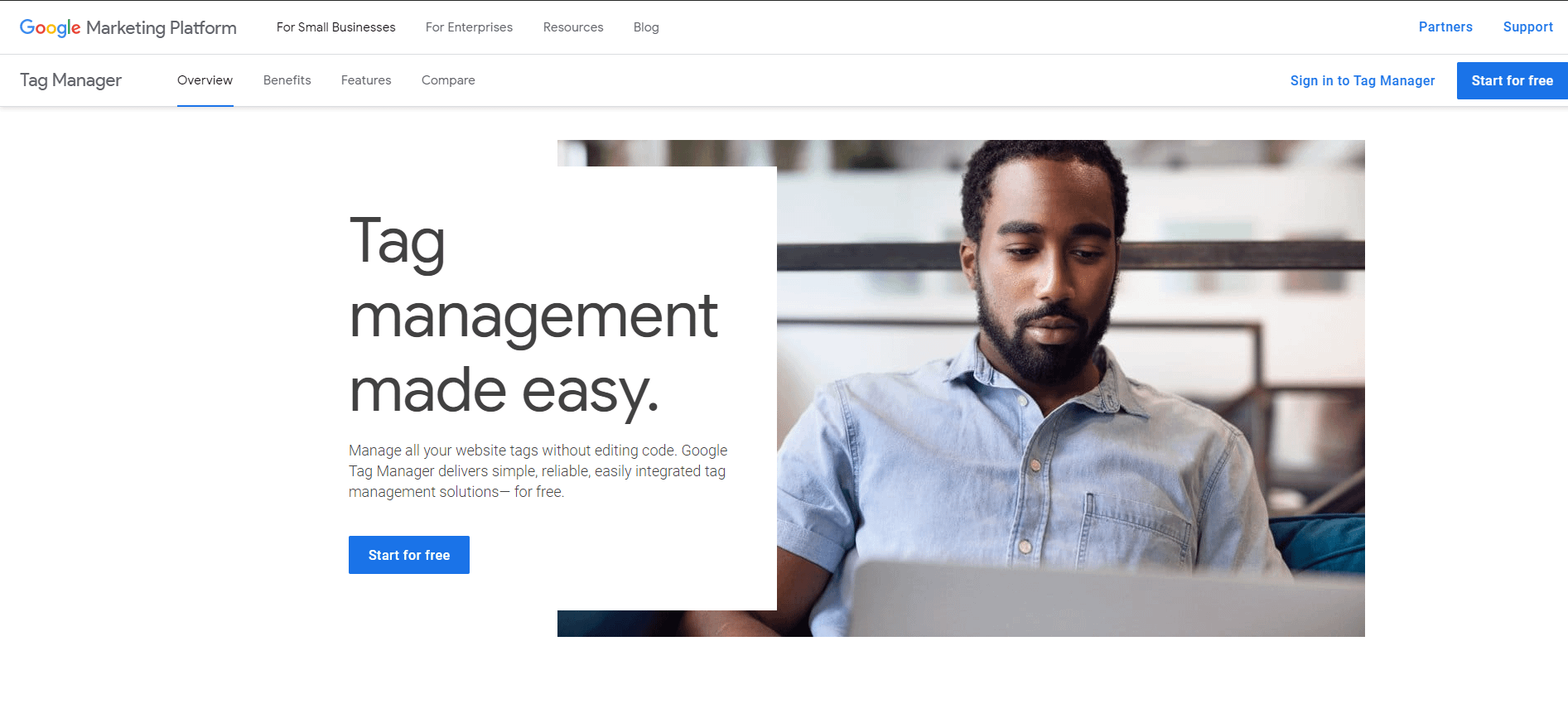 As a blogger, when you advance ahead in this career you will have to install various scripts such as Facebook pixels, Google analytics and much more.
To manage and access all such scripts from one dashboard, Google Tag Manager will help you. This makes management lot more easier in future.
7. Setup Google Analytics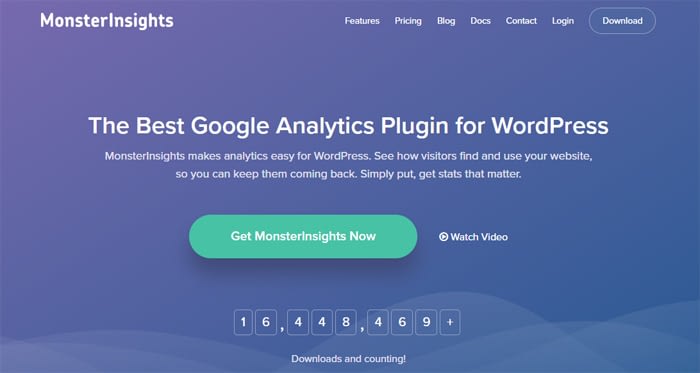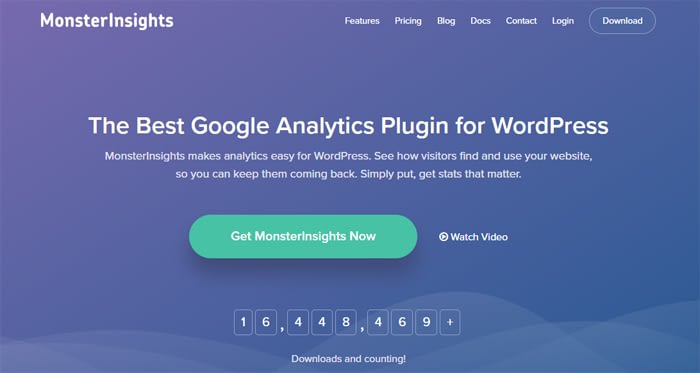 Google Analytics acts like a monitor for your WordPress website or blog traffic. The setup is easy and will take around 15-20 minutes, however it's a very very important tasks that you must do after installing WordPress.
I used a plugin called MonsterInsights for setting up Google Analytics on this blog and would recommend it to you as well.
8. Install a Caching Plugin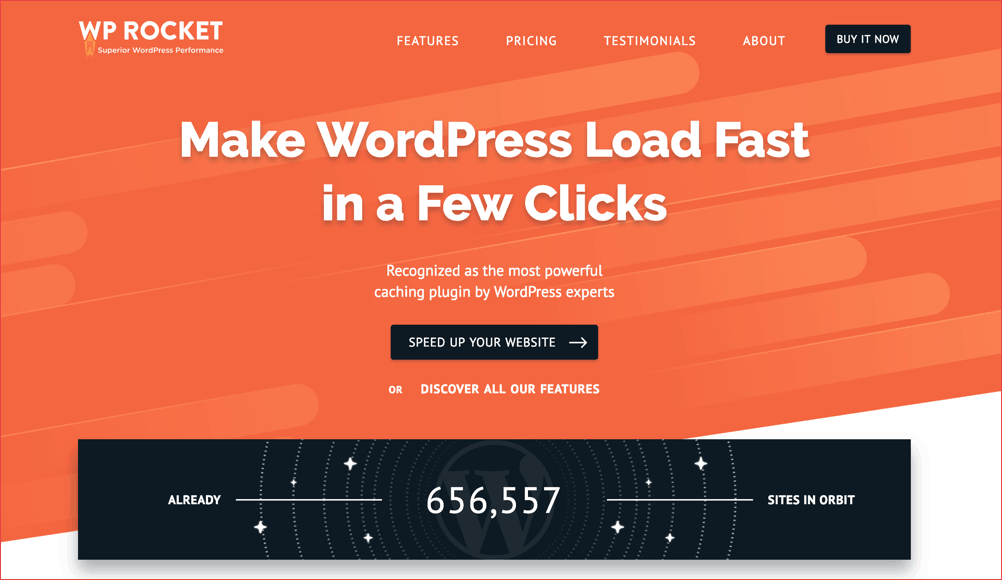 A Caching plugin is required to enhance and improve the loading time of your WordPress website or blog. It helps to lower down the load from the server and stores the repeated files in the cache.
Although the hosting SiteGround that I use (and recommend to you also) already has it's own caching plugin SG Optimizer that's works pretty awesome, still I preferred to invest in another premium plugin known as WP Rocket that is even better and has boosted my site speed and performance drastically!
Some other free alternatives of WP Rocket are:
9. Customize WordPress Permalinks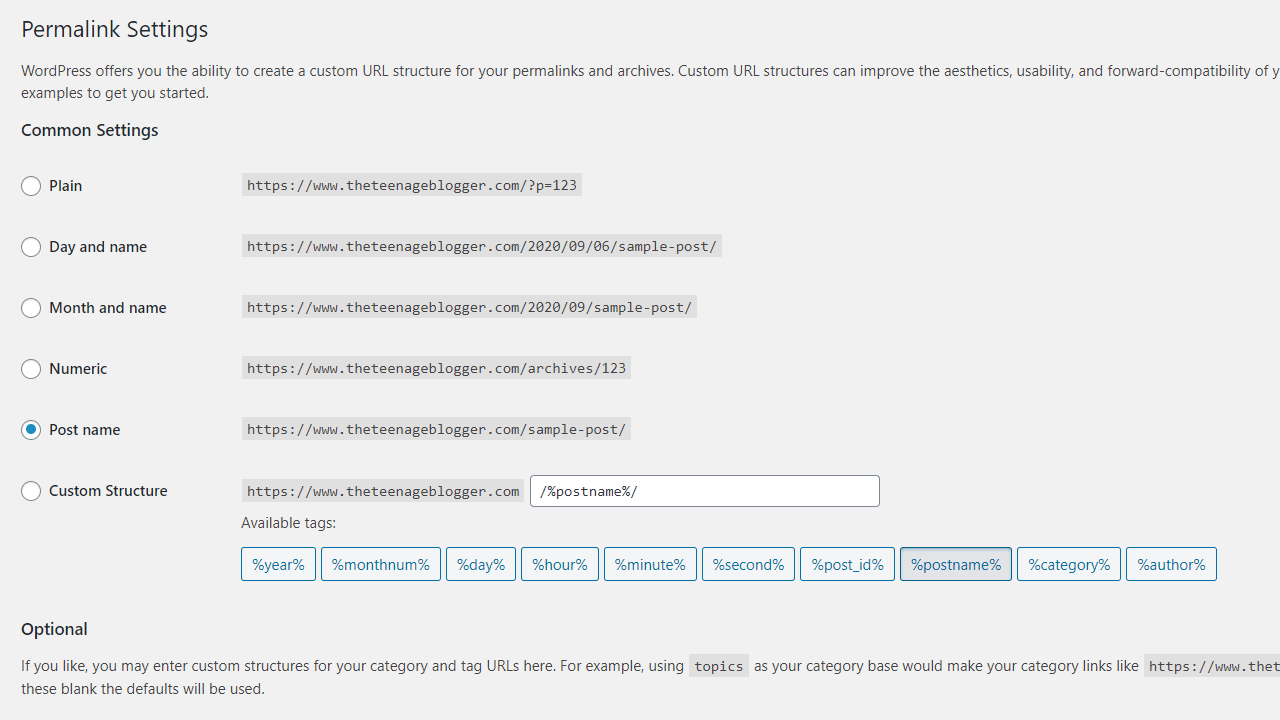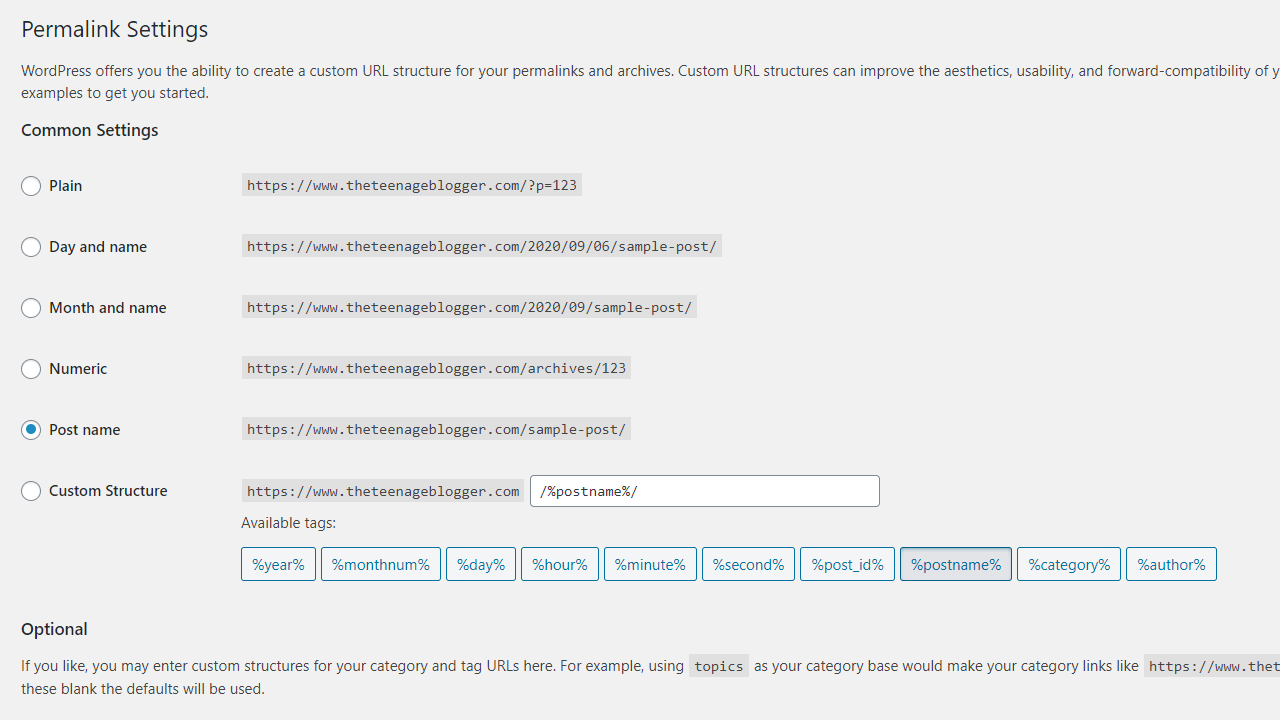 The permalinks are an extension of the URL's of WordPress posts. By default, WordPress sets the permalink as http://yourdomain.com/p=123, which isn't search engine friendly.
To change this Go to Settings–>Permalink and choose "Post name"
10. Install an SSL Certificate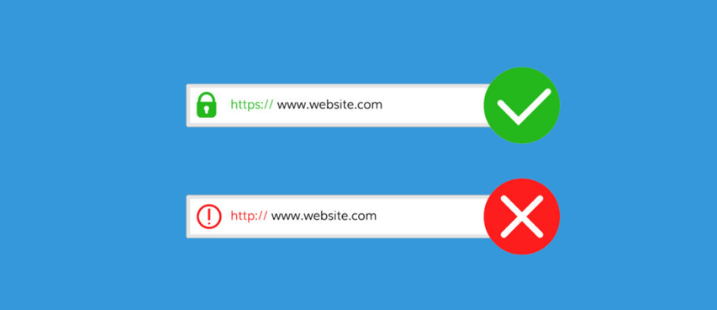 An SSL certificate makes the url from http://www.yourdomain.com to https://www.yourdomain.com. Https means that a website is completely secured and safe and therefore it is very important for your website.
SiteGround hosting users get a free SSL certificate. I have explained how to install an SSL certificate in detail here.
Recap of the 10 Essential Tasks after Installing WordPress
Delete dummy post, pages and comments
Manage Comments
Set Timezone and Site Title
Populate WordPress Ping List
Adjust WordPress Media Settings
Configure Google Tags Manager
Add Google Analytics
Install a Caching Plugin
Change WordPress Permalinks
Install an SSL Certificate
Once you are done with these important tasks, you are now ready for Part 5 i.e. Installing Plugins in WordPress.
How many other WordPress settings do you know about? Do share them and let me know in the comments section!
See you in the next part 🙂